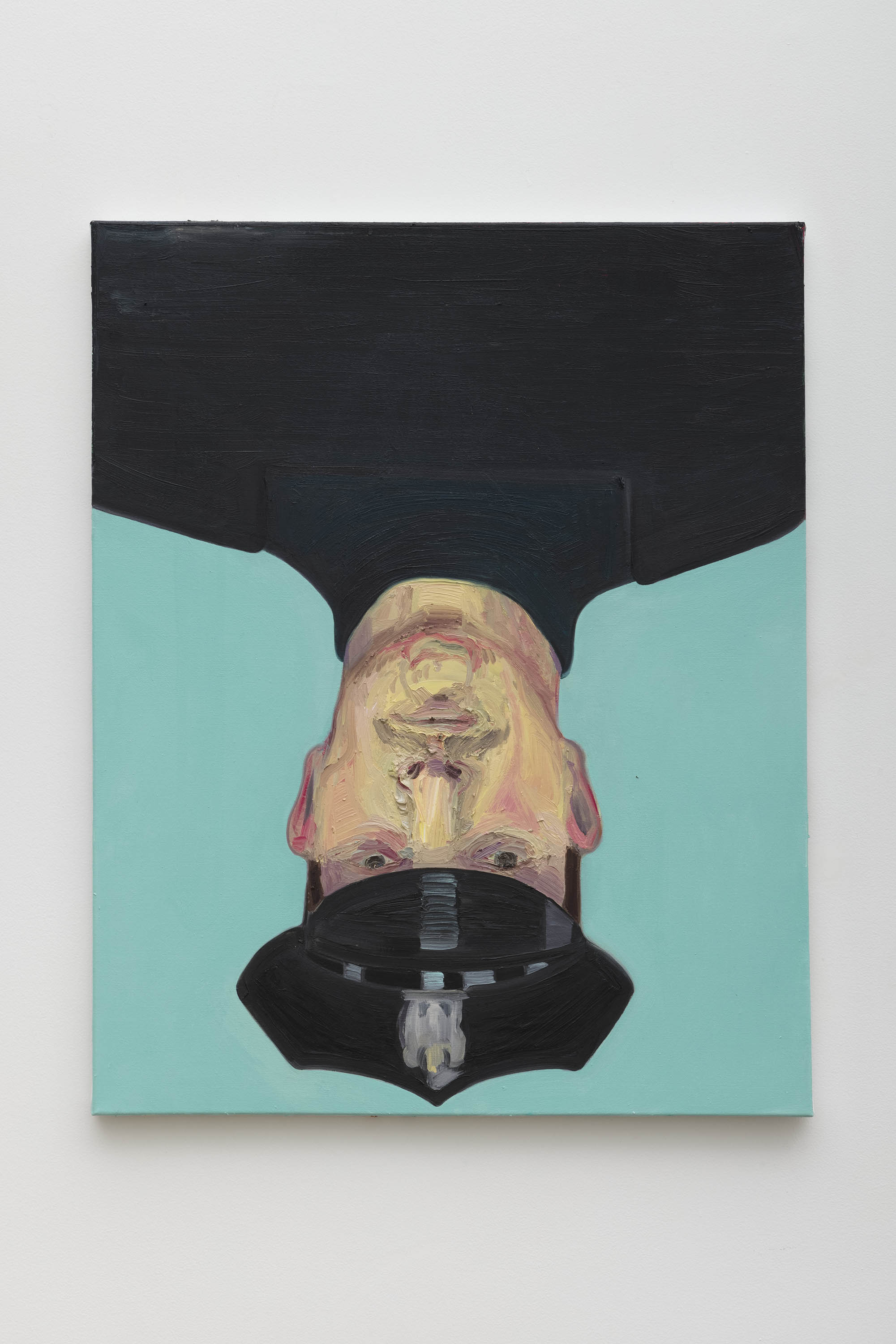 20 Years Anniversary Exhibition Part 2
1700 S Santa Fe Ave #101 Los Angeles, CA 90021
Jun 26, 10 AM - 6 PM — ends Aug 07, 2021
Vielmetter Los Angeles is pleased to present a second iteration of the gallery's 20th anniversary exhibition on view from June 26th through August 7th, 2021. As Los Angeles re-opens, we are thrilled to continue celebrating this important milestone with our artists, clients, staff, and guests.⁠
⁠
The gallery's program was built with the belief that contemporary art has relevance for all audiences. For this reason, equity of representation has always been a guiding principle in our program. It is with great gratitude that we look back on a richly faceted exhibition history resulting from this approach.⁠
⁠
In this exhibition, we are honored to present new and historical works by Nick Aguayo, Edgar Arceneaux, Sadie Benning, Ellen Berkenblit, Andrea Bowers, Kim Dingle, Sean Duffy, Nicole Eisenman, Louise Fishman, Charles Gaines, Karl Haendel, Samuel Levi Jones, My Barbarian, Hugo McCloud, Dave McKenzie, Rodney McMillian. Yunhee Min, Mary Reid Kelley, Elizabeth Neel, Ruben Ochoa, Paul Mpagi Sepuya and Nicola Tyson.⁠
⁠
As of June 26, 2021, the gallery is open Tuesday - Saturday from 10 am – 6 pm at limited capacity, however, timed reservations are recommended.