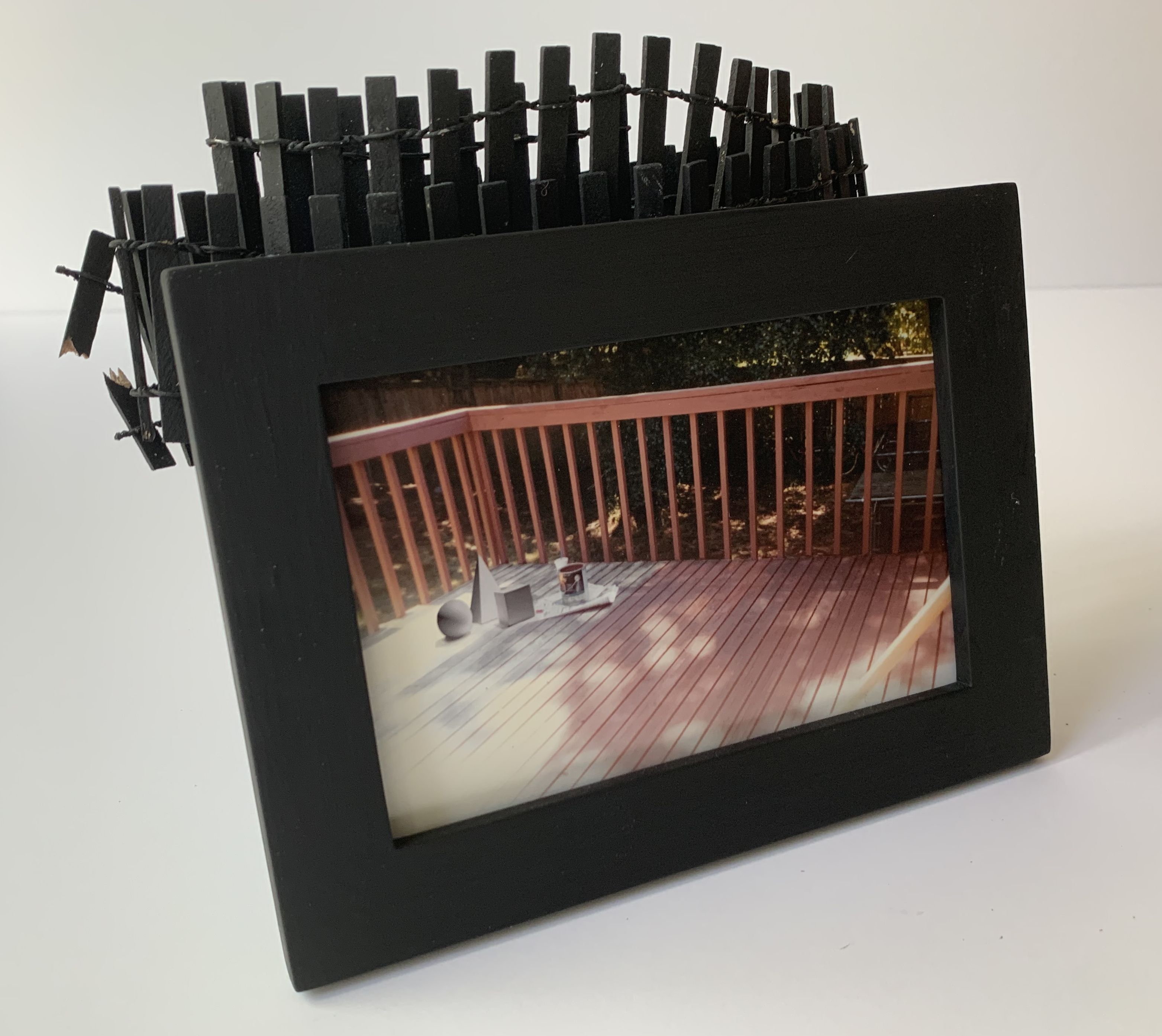 I hear the ancient music of words and words, yes, that's it.
835 North Kings Road West Hollywood, CA 90069
Oct 16, 7 PM - 9 PM — ends Feb 20, 2022
Set against the context of modernity, the exhibition examines the relationship of images, objects and abstraction. Together, the artists Vincent Fecteau and Florian Pumhösl orchestrate a dialogue between pictorial and three-dimensional work, studio production, and the architectural setting of the Schindler House. The exhibition will include collected items and study work by both artists. The sculptures of Fecteau are often made of papier-mâché, cardboard, clay, and various materials. Though they are frequently described as abstract, their forms and colors, symbolic fragments of architecture, and found objects engage with representation, specifically photography and its depiction of space. Florian Pumhösl contextualizes the abstraction of images, materials, and forms by mediating contemporaneity in the history of crafts and objecthood. His matrix of works combines the quality of the graphic picture and the presence of paintings, expanding the boundaries of their medium and material – sheets of aluminum and lead – as well as the ephemerality of color and light.

This exhibition is made possible with the generous support of The City of West Hollywood.

Image:
Vincent Fecteau
Untitled, 2021
photograph-as sculpture works: print, frame
6" x 8" x 4"