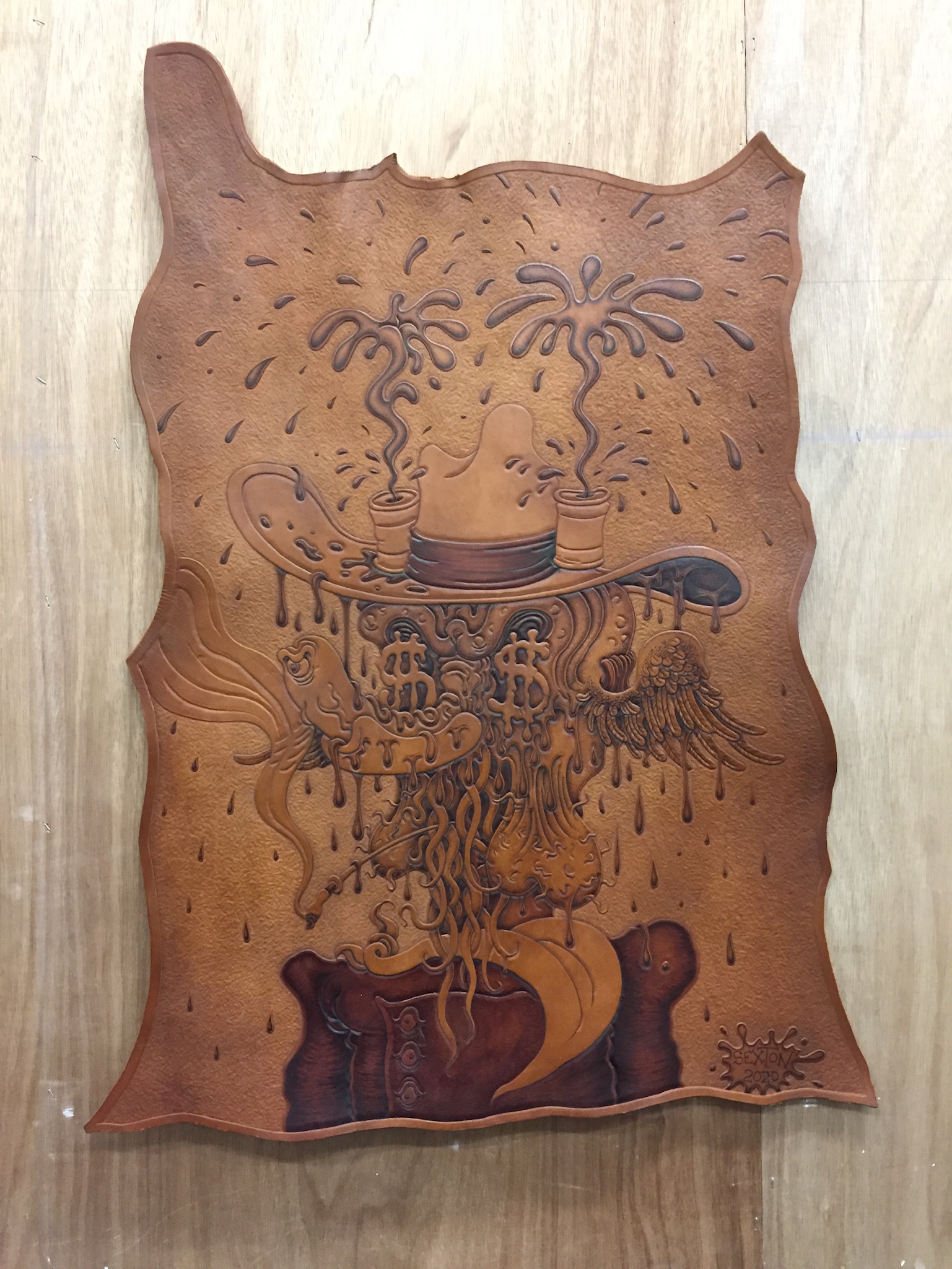 Beyond Thunderdome: the excuse for a party show/what did you expect us to do?
2618 Pasadena Ave. Los Angeles, CA 90031
Jul 02, 7 PM - 11 PM — ends Jul 26, 2021
"Beyond Thunderdome"
July 2-26th opening july 2nd 7-11pm

O'Project Space is pleased to announce "Beyond Thunderdome" a group show curated by Sam Greenfeld and Louise O'Donnell, featuring works by Cash Cooper, Duke Choi, Ilona Berger and Andrew Wingler, Easton Awesome Miller, Mabel Moore, Devin Anderson, Aemnio, Celeste Voce, Alex-Andrew Sanchez, Silvia Lara, DoomXDoom, Dan Bynum, Gibran Mevlana, Andrew Sexton, Sam Greenfeld and Louise O'Donnell. As the Monsters of the aftermath, we seek to rebuild our community by asking questions like, "What have we become?" "What did you expect us to do?". Content has arisen from each of our private realms and begun to take on new directions. We believe there is something to be gained from sharing with each other again. "Beyond Thunderdome '' includes works by former and current resident artists of Project space including past curators and our Art Sisters,The art has taken on many forms including video, sculpture, painting, performance and beyond. We look forward with excited anticipation at what the future has in store!