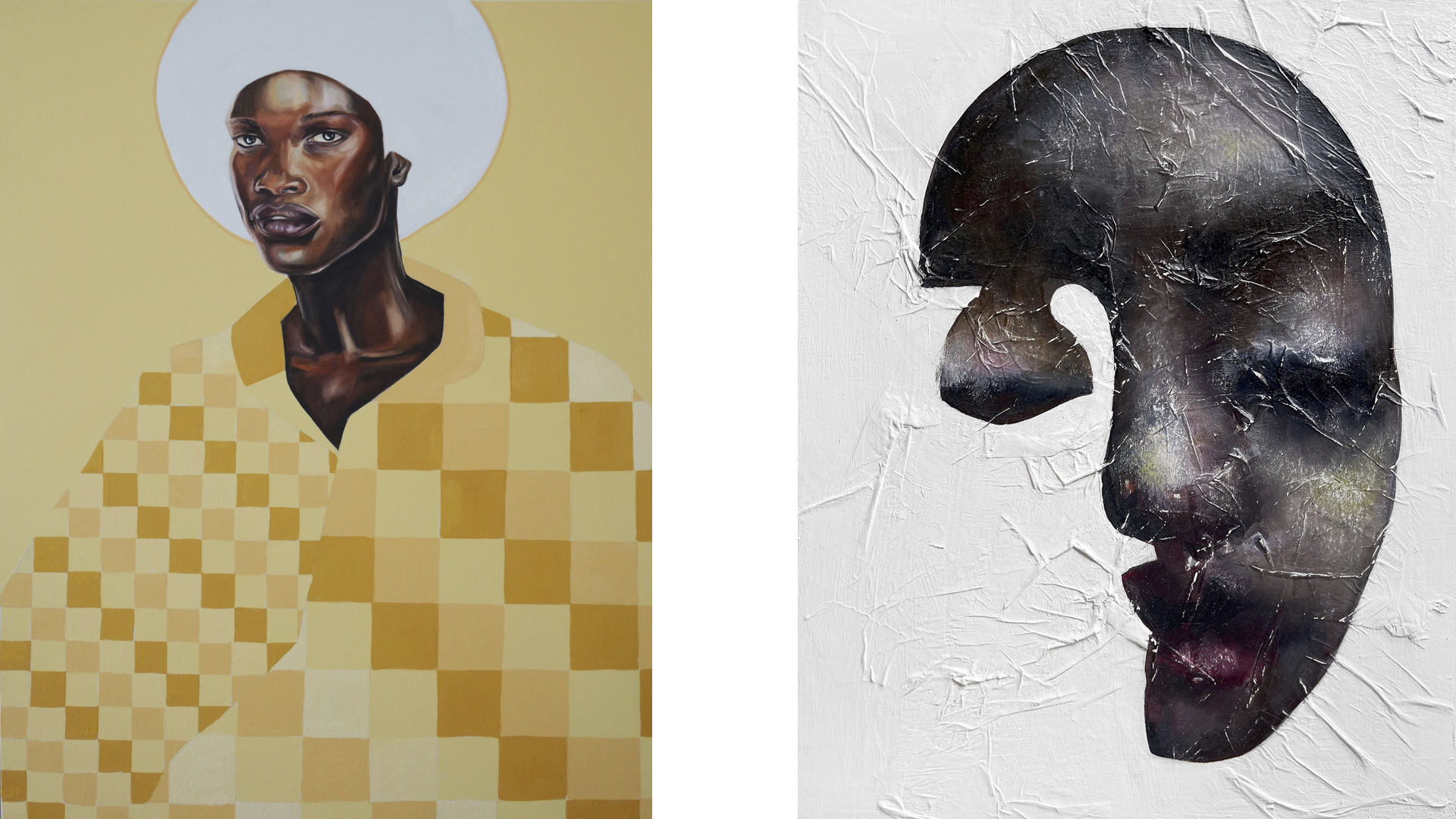 Art Genesis: The Beginning of Legacy
1515 North Gardner Street, Los Angeles, CA 90048
Jul 08, 6 PM - 8 PM — ends Aug 08, 2021
Art Genesis: The Beginning of Legacy
Mashonda Tifrere Presents Seven Standout Emerging Artists

Opening Reception
July 8, 2021 | 6pm - 8pm

On View
JULY 8, 2021 - AUGUST 8, 2021

SHOW Gallery
1515 N Gardner St.
Los Angeles, CA 90046
T: 323.834.8142 | Tues. - Sat. 11AM to 5PM

Mashonda Tifrere is pleased to present her latest curatorial project and soft launch of her new platform, 'Art Genesis: The Beginning of Legacy' at SHOW Gallery. As an artist, curator, and activist, Tifrere felt a responsibility to use her experiences to unite seven emerging artists, resulting in an emotive group show that transcends genres and mediums.

Each artist brings a unique perspective, while maintaining the unity of the show, all working towards the common goal of community and progress. The artists featured: Lauren Pearce; Unyime Edet; Ruth Owens; Chantel Walkes; Yulia Bas; Lanise Howard; Martin Alexander Spratlen Etem.