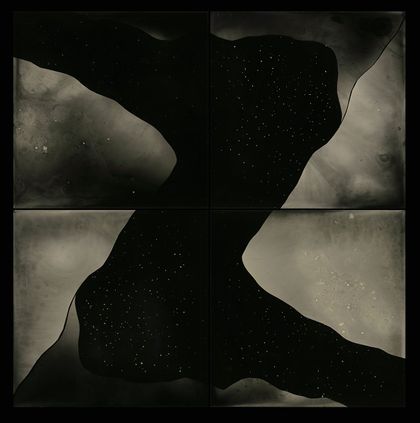 LIGHTWAVES: Experimental Photo-Art from California
1350 Abbot Kinney Blvd. Venice 90291
Jul 03, 4 PM - 8 PM — ends Aug 22, 2021
LIGHTWAVES
EXPERIMENTAL PHOTO-ART FROM CALIFORNIA
3 JULY - 22 AUGUST 2021
Opening: Sat. July 3 from 4-8 pm

Matthew Brandt
John Chiara
scott b. davis
Nadezda Nikolova-Kratzer
Chris McCaw
Meghann Riepenhoff
Rodrigo Valenzuela

An exhibition celebrating a golden generation of California artists and their unique contributions to the progression of the photographic medium through perception-testing views of the land.

An ancillary installation in the gallery's loft will provide historic context with rare silver prints from Ansel Adams, Ruth Bernhard, Wynn Bullock, Brett Weston, and more.

Please contact the gallery for further information or to schedule a preview.