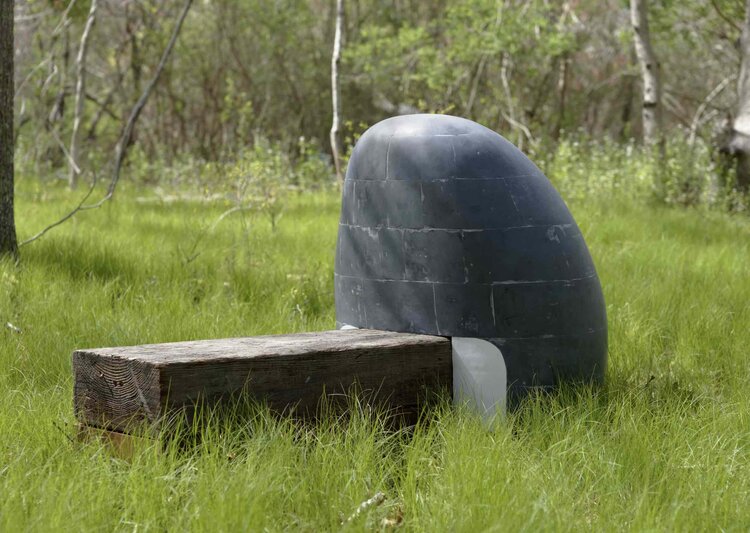 if still ourselves, a thing to become
👀
1148 South Victoria Ave. Los Angeles, CA 90019
Jul 17, 12 PM - 4 PM — ends Jul 31, 2021
if still ourselves, a thing to become
July 17 - July 31, 2021

Park Chel Ho, Francisco Donoso, Hiroyuki Hamada, Phaan Howng, Yang Jung Uk, Carmen Mardónez, Glendalys Medina, Harold Mendez, Emily Oliveira, Claudia Paneca, and Rodrigo Valenzuela

BAIK+KHNEYSSER presents if still ourselves, a thing to become, a group exhibition curated by Joey Lico, at The Little City Farm LA - 1148 South Victoria Ave LA CA 90019, Los Angeles, US, July 17 - 31, 2021.

Standing among the overflowing leaves of rainbow chard, the endless rows of snap peas, the kaleidoscope of tomatoes, within the Little City Farm, one cannot help but summon the ideals of the Los Angeles landscape. This is a city whose palm trees and pink sunsets are recognized not only by its inhabitants, but by people who have never been to California, let alone the United States. This ideal extends to many iconicized cities-- beyond their representations in paintings, postcards, and movies, these landscapes in themselves are a multisensory medium in which cultural meanings and values are encoded.

if still ourselves, a thing to become borrows its title from a poem by Canisia Lubrin and points towards how landscape unfolds its own movement in time and space from a central point of origin, and folds back on itself to disclose utopian fantasies of the perfected imperial prospect.

Exhibiting the work of eleven artists, this exhibition calls attention to the ways that both identity and landscape have been filtered through the eyes, lenses, and brushes of colonial interests—a landscape that has been imagined and represented so much that, as WJT Mitchell has expressed, "it operates as the dreamwork of imperialism." Each work in this exhibition contends to seeing diasporically and manifests the haunted and inherited relationship that many of us have to both the landscape and its representations.