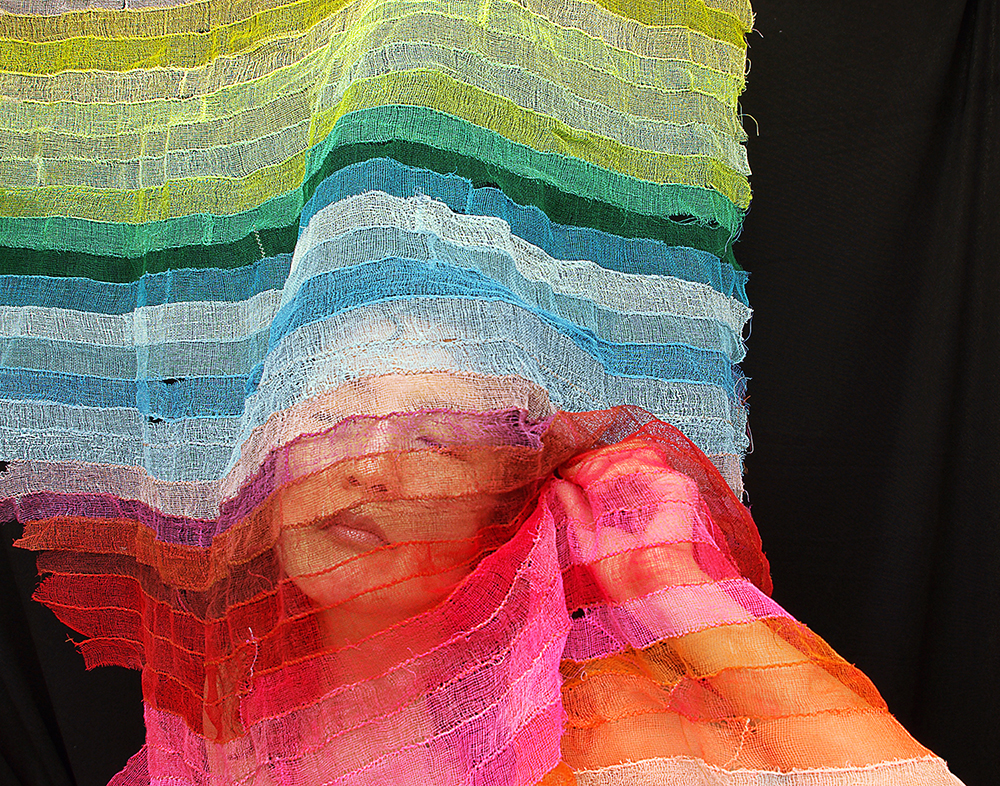 Diaspora-Arirang
3130 Wilshire blvd #104 Los Angeles CA 90010
Aug 07, 12 PM - 5 PM — ends Sep 05, 2021
Exhibiting Artists: Hei Myung C. Hyun, Jin Sil Kim, So Moon Kim, Da Aie Park, Jiseon Lee Isbara, Hyesook Park, Myung Gyu Lee, Sung Il Kim, Ji Oh, Michelle Seo, Sam Sanghoon Lee, Robert Lee, Scarlett Kim, Hannah Kim Varamini, Kayla Tange
Exhibition Sponsor: KAM (Korean American Muse)
Exhibition advisor: So Hyun Chang (art critic)

Shatto Gallery is hosting a group exhibition, 'Diaspora-Arirang' from August 7 to September 5, 2021. This group exhibition will include 15 Artists in Shatto Gallery's exhibition of 1st, 1.5, 2nd generation Korean Americans based in the Los Angeles area.

'Diaspora-Arirang' exhibits works of artists of the Korean immigrant diaspora living in a diverse community of Southern California. The baseline of all the works is the Korean folk song, "Arirang," with the focal point of this exhibition being the 15 various interpretations to this song. The meaning behind "Arirang" is a strong desire to live harmoniously with your environment; however, this folk song's meaning is nuanced behind a nostalgia of belonging that is infinitely ever changing and evolving alongside those who sing it.

With "Arirang" representing the Korean sentiment within a select few in the myriad of the immigrant diaspora, the combined works of the 1st, 1.5, and 2nd generation multidisciplinary artists of 'Diaspora: Arirang' hopes to highlight the voices of the minority within the current period of racial conversation in America.

Furthermore, each piece in 'Diaspora-Arirang' works as an iteration of an innate Korean aesthetic from the viewpoint of the immigrant diasporic identity that hopes to create and open conversations to induce internal harmony within the Korean diaspora that has since been growing gaps of ideologies made through generations and geography to create a sense of community.

With the ongoing efforts to raise awareness of the AAPI community, Shatto Gallery hopes that this exhibition will join in solidarity to add visibility to the movement with understanding and appreciation. Shatto Gallery will continue to support and become a platform in the Los Angeles area for diverse artists by providing opportunities and space to confront the lack of representation of minority groups.

Shatto Gallery is a contemporary art gallery in the heart of central Los Angeles dedicated to promoting exhibitions of diverse practices and cultures. From established to emerging artists, Shatto Gallery has developed a national and international roster through year-round programmed exhibitions, projects, workshops, and talks in a 4,300 square foot space since 2019.

'Diaspora-Arirang' will be the inaugural exhibition of Shatto Gallery's newly renovated space; Opening on Saturday August 7, 2021 starting at 12 pm with an Arirang Pansori performance by Yunwoon Seo. The second <Diaspora-Arirang> exhibition will be opening at LA Artcore Union center for Arts on Saturday September 4, 2021 with a Nanta and Fan Dance Performance by Yu Heeja from the Gugak Dance Research Institute.