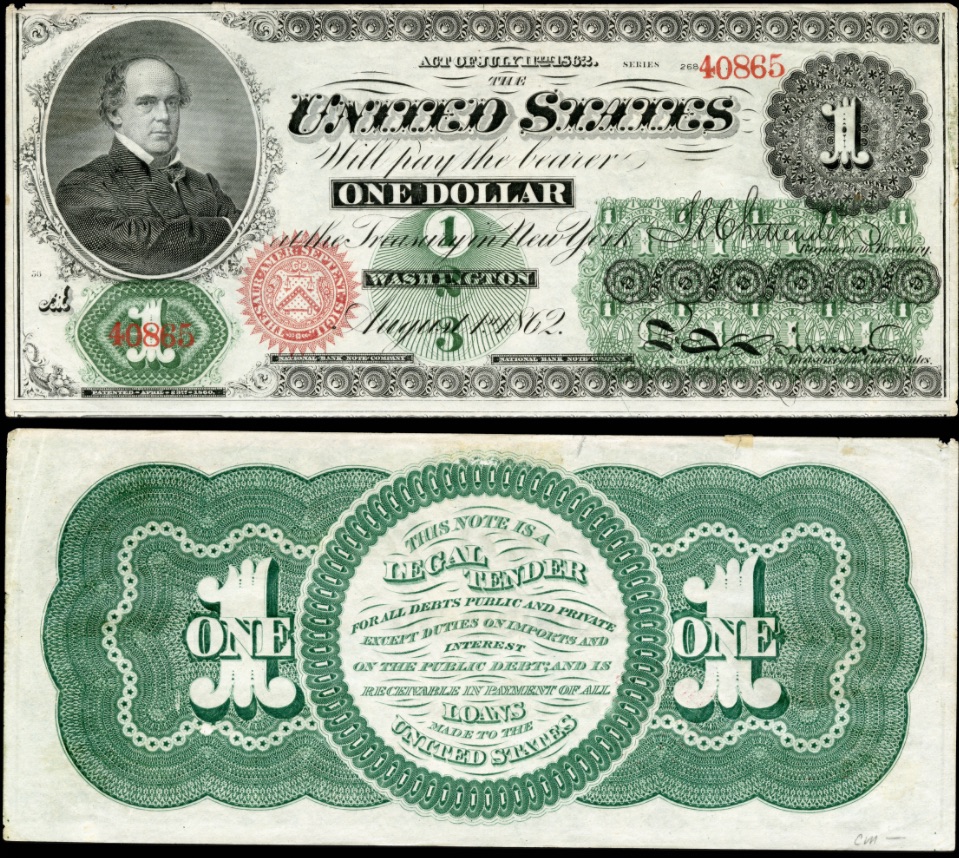 Marxism for Artists, redux
410 Cottage Home St., Los Angeles, CA 90012
Jul 24, 11 AM - 12:30 PM — ends Aug 07, 2021
Join us for two online seminar meetings dedicated to thinking/learning about money, currency and value. In our first session (Saturday 7/24, 11am-12:30 PST) we will return to the sections of Capital centered on money. In our second (Saturday 8/7, 11am-12:30 PST), we will work through a handful of readings centered on cryptocurrency, blockchain and NFTs (like this:
whitemaleartist.com/)
.
To participate in this reading group, an extension of "Marxism for Artists," please fill out this registration form:
forms.gle/sej9pPRZ8Ri4RLwAA
We will send registrants a link to a folder containing readings, links to video lectures as well as information regarding the seminar zoom sessions. This reading group is intended as a welcoming space for people often marginalized, silenced, excluded from conversations about Marxist thought and centers Marxist feminist and Black Marxist perspectives on our subjects. It is furthermore intended to nourish the practices of artists and art workers. These sessions are hosted by HRLA member & UCR professor Jennifer Doyle.
Start:
July 24
End:
August 7
Online