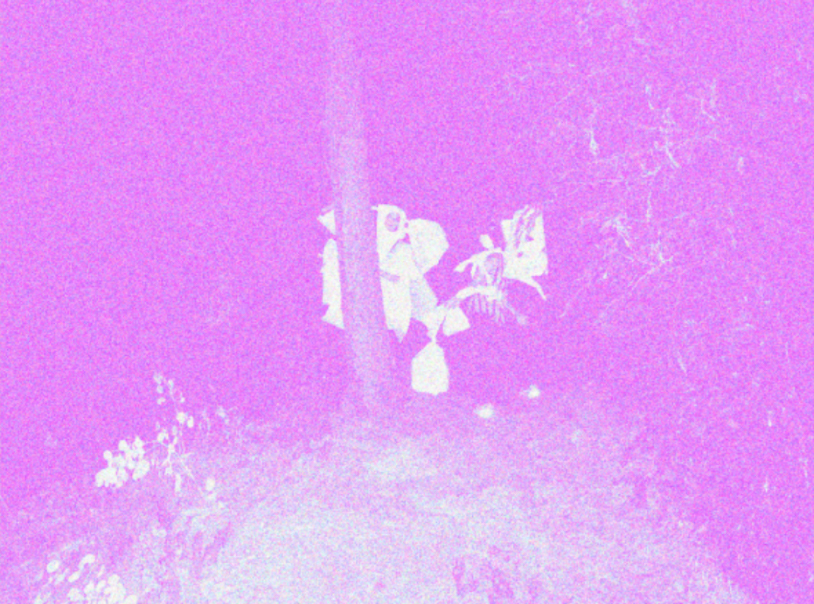 THE HIDEBEHIND
Los Angeles, CA
Aug 07, 7 PM - 10 PM — ends Aug 20, 2021
THE HIDEBEHIND is an ongoing collaborative project by Kim Garcia and Amy MacKay. The project draws inspiration from the American myth of the Hidebehind, a forest-dwelling monster known for its ability to conceal itself. Through the interaction of painting and sculpture, the works explore how we share space with one another, and how we respond when we encounter difference.
after hours gallery is a practice in shared intimacy, stemming from the collaboration and friendship between Kim Garcia and Amy MacKay. The gallery hosts seasonal 2-person exhibitions with an online platform that serves to create broader access to our exhibitions and owning art.
Please follow our instagram @galleryafterhours for updates and the launch of the online gallery on August 20, 2021.
after hours gallery is located in Downtown, LA please email
afterhoursgalleryla@gmail.com
for the address, booking appointments, and/or any questions.