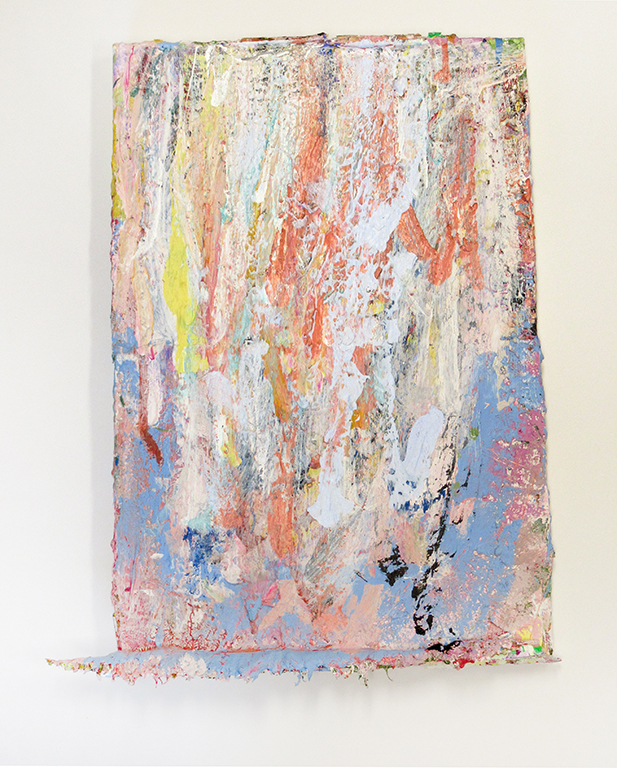 Vanessa McConnell: Lithosphere
4800 Hollywood Boulevard
Aug 12, 11 AM - 4 PM — ends Oct 10, 2021
The City of Los Angeles Department of Cultural Affairs and Los Angeles Municipal Art Gallery are pleased to present "Lithosphere", a solo exhibition by Vanessa McConnell featuring a selection of paintings, works on paper and related objects. Taking its title from a geological term describing the Earth's uppermost layer, the exhibition focuses on the layered power of expression and materiality inherent in McConnell's artistic practice.

Available online at lamag.org from August 12—October 10, 2021.

Artwork image credit: Vanessa McConnell, "Untitled", 2018. courtesy of the artist and ECF Art Centers.