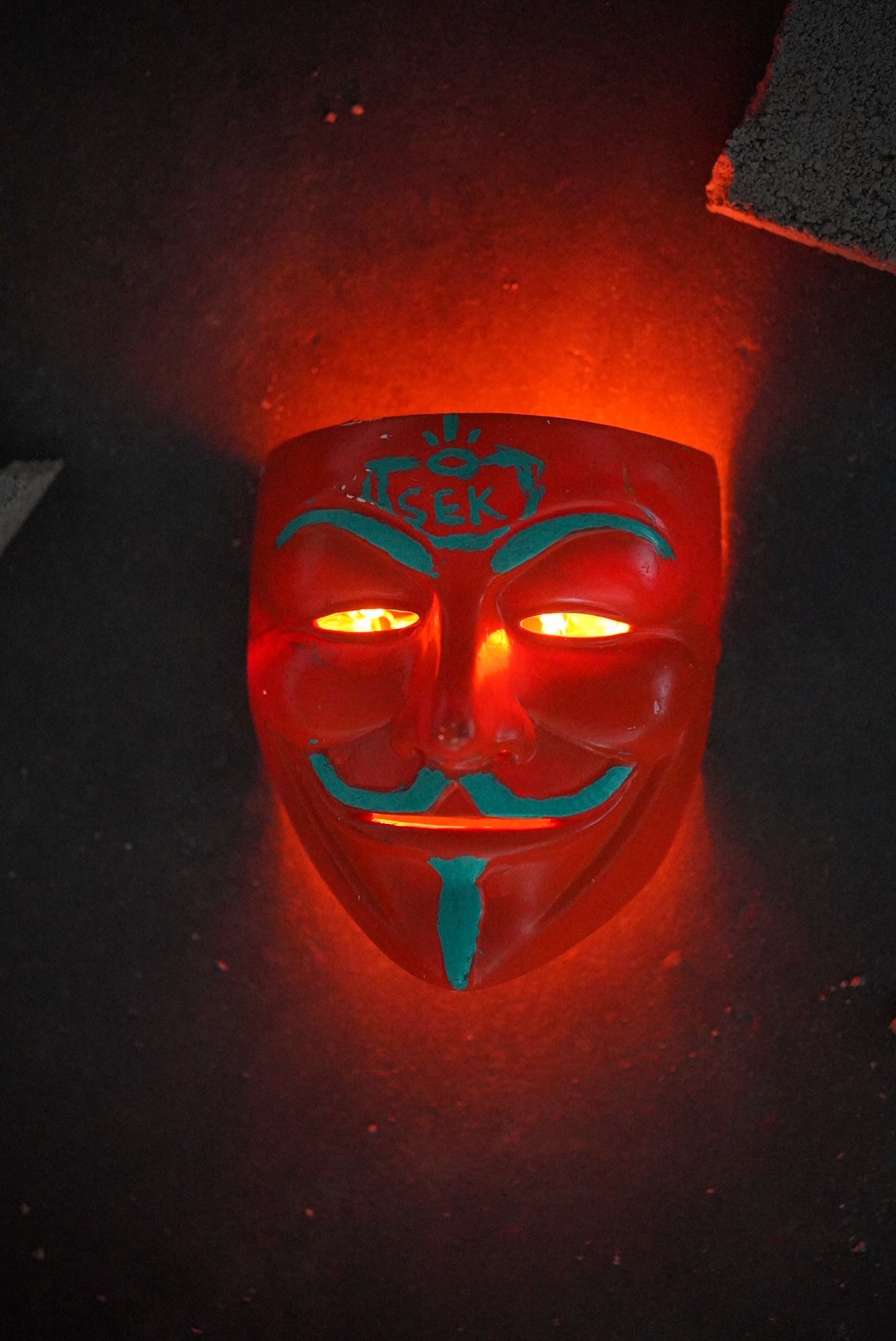 SEK: THESE THINGS WILL F**K WITH YOUR EYES
👀
601 South Anderson Street, Los Angeles, CA 90023
Aug 21, 7 PM - 11 PM — ends Sep 18, 2021
These things will fuck with your eyes is a body of work that reflects and represents this poppy, high energy, bright colored aspect of pop art.
The pieces in this exhibit are meant to play on the very surface level content that pop art usually offers. The color palette of this work is meant to be eye candy for the viewer, but each piece has an undertone of a more complex and cautious-like message.
The context of each piece is meant to make you reflect on what you're reading not just seeing.
More info:
www.summerbernal.com/sek821