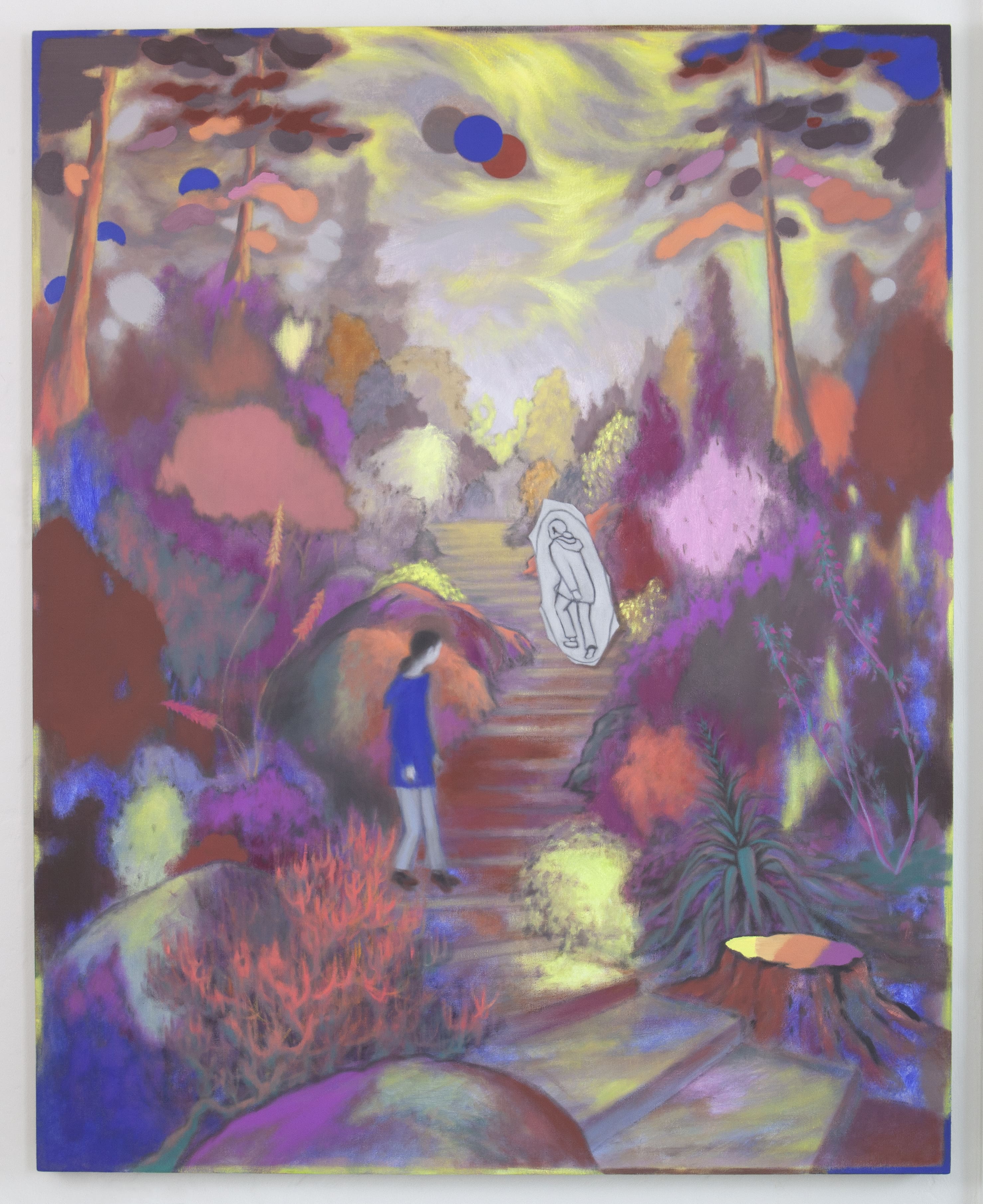 Guimi You: Color Me | Lior Modan: The One-Two-Three Stones
5119 Melrose Ave, Los Angeles, CA 90038
Sep 04, 5 PM - 8 PM — ends Oct 02, 2021
Guimi You: Color Me
(Featured Image)

Color Me signals Guimi You's return to large-scale, oil-based paintings. The exhibition explores a fascination with the surrounding landscapes of Northern California and celebrates the domestic surrealism of her experiences as a mother.

--------------

Lior Modan: The One-Two-Three Stones

Lior Modan's The One-Two-Three Stones reflects on the fundamentals of the cerebral cortex, human consciousness and memory. His velvet sculptural forms cross the boundaries between sculpture and painting, object and artwork.