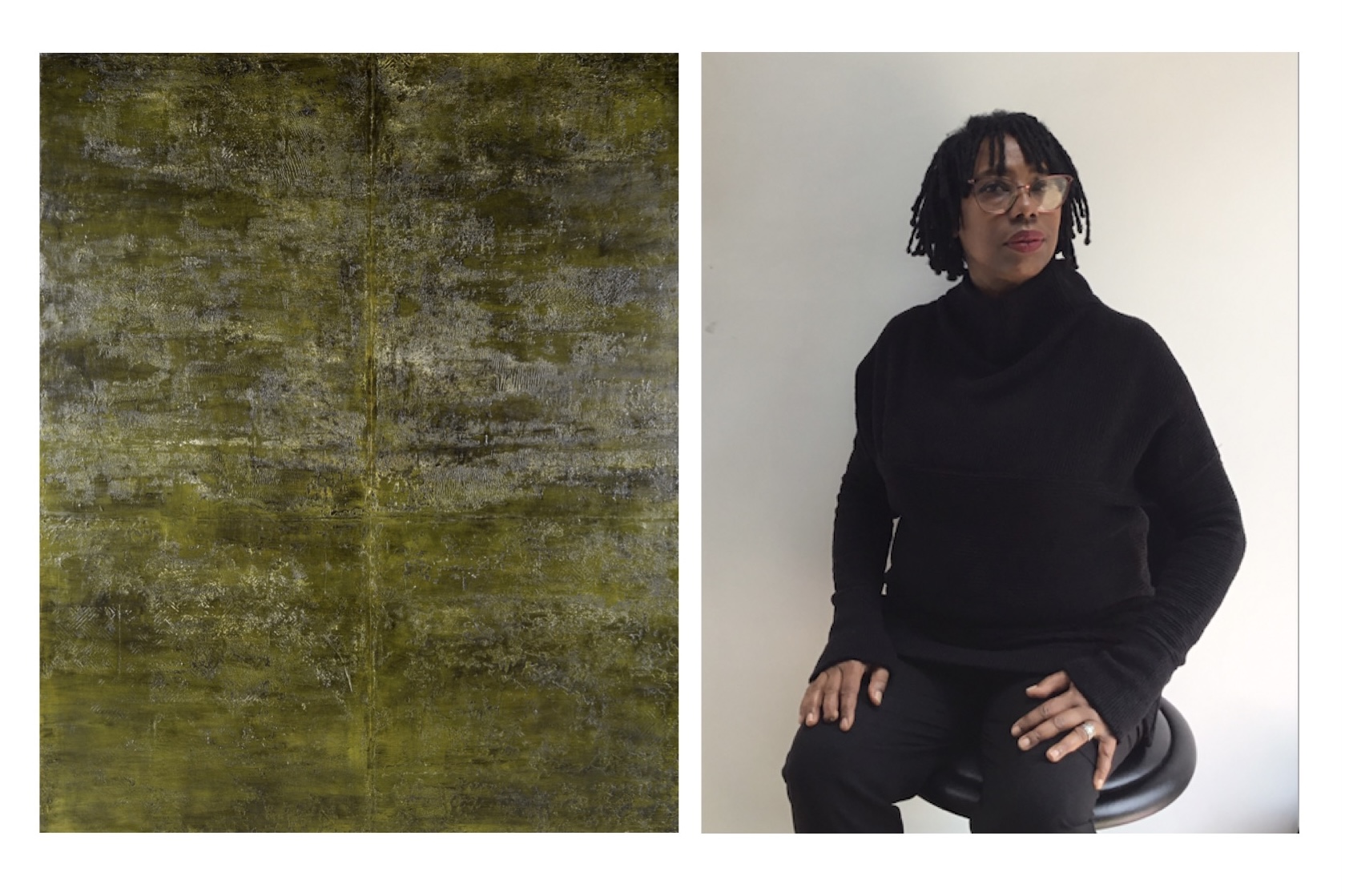 Pamela Smith Hudson: Evolving Matter
5080 W. Pico Blvd. LA, CA 90019
Sep 05, 4 PM - 6 PM — ends Oct 03, 2021
Matter Studio Gallery is excited to announce our upcoming exhibition, EVOLVING MATTER!
We invite you to join us in-person, at the gallery for the opening reception of this solo-exhibition, featuring the artwork of Los Angeles-based artist, Pamela Smith Hudson.

Opening Reception
Sunday, September 5th, 2021
4pm - 7pm
Matter Studio Gallery
5080 W Pico Blvd Los Angeles, CA 90019

About Evolving Matter Artist Pamela Smith Hudson

Pamela Smith Hudson lives and works in Los Angeles. Her artistic practice is a process of combining painting, printmaking, and collage to create abstract works that represent different views of our current landscape.She had her first solo show, Marking Space, at Chimento Contemporary in Los Angeles, California 2019. She has exhibited in a two person show, Charting the Terrain, at the California African American Museum 2018. Smith Hudson has collaborated with the Broad Museum and the Getty Museum on educational videos on Encaustic painting. Her works are included in the collections at the Los Angeles County Museum of Art and the California African American Museum of Art.