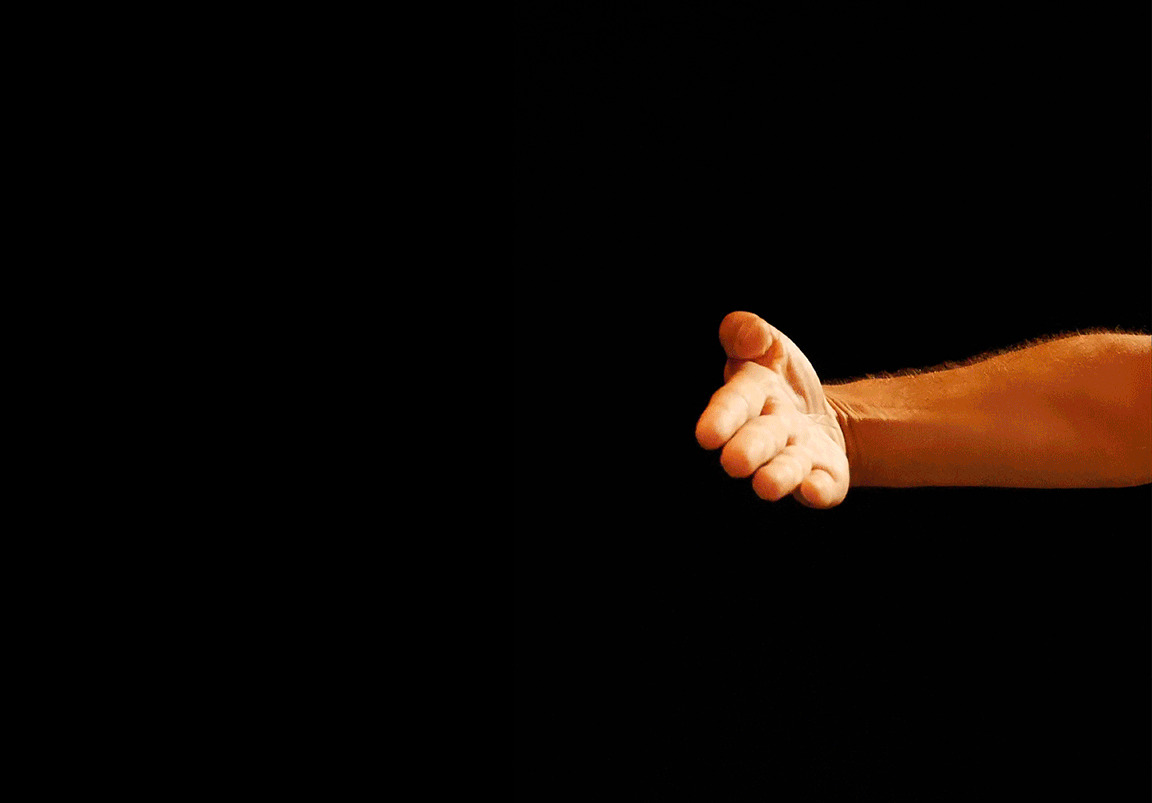 We are all guests here.
6820 Santa Monica Blvd, Los Angeles, CA 90038
Sep 04, 11 AM - 6 PM — ends Jan 15, 2022
Bridge Projects invites you to a two-day Open House on September 3 and 4, 2021 from 11:00 am - 6:00 pm PDT to celebrate: "We are all guests here."

WE ARE ALL GUESTS HERE.

09.04.21 – 01.15.22

FEATURED ARTISTS
Brody Albert
Susy Bielak
Mira Burack
SaraNoa Mark
Adam W. McKinney
Rael San Fratello
Jenny Yurshansky

Sukkot, the Jewish Feast of Tabernacles, also known as the Feast of Ingathering and Festival of Booths begins on the fifteenth day of the seventh month of the Hebrew calendar. During this week long festival, the year's harvest is celebrated as Jews remember the time of wandering in the Sinai desert when Moses led them out of Egypt and into Canaan.

We are all guests here. is a group exhibition featuring art installations by Brody Albert, Susy Bielak, Mira Burack, Rael San Fratello, SaraNoa Mark, Adam W. McKinney, and Jenny Yurshansky made in response to the Jewish holiday of Sukkot. These invited artists have all translated aspects of the Jewish tradition through the forms of their artistic practice, resulting in works that dialogue with ritual and religious practice while also engaging timely socio-political issues today. The eight invited artists come from diverse backgrounds with various connections to Judaism. All have previously reflected upon or responded to the myriad concepts that comprise Sukkot, and as such the artists were invited to create new artworks in response to the holiday in new commissioned works.

While the invitation was initiated by Bridge Projects, We are all guests here. has been artist-led. Even the title emerged from a conversation that the curators had with exhibiting artist Jenny Yurshansky about the cyclical history of migration. Jewish traditions of hospitality and the Mosaic instruction to "love your neighbor as yourself" alongside the continued tensions around geographical borders call into question the host/guest dynamic. In We are all guests here., the paradigms of curator/artist and art/religion are porous. The artists are our guests and simultaneously we are theirs.

The exhibition is curated by Bridge Projects' team Cara Megan Lewis, Linnéa Gabriella Spransy Neuss, Vicki Phung Smith, and Michael Wright.

Image: Adam W. McKinney (Dancer), Roma Flowers (Video Artist), video stills from Glorious Clouds, 2020, video, filmed at Amphibian Stage Productions, Fort Worth, TX. Courtesy of the artists.