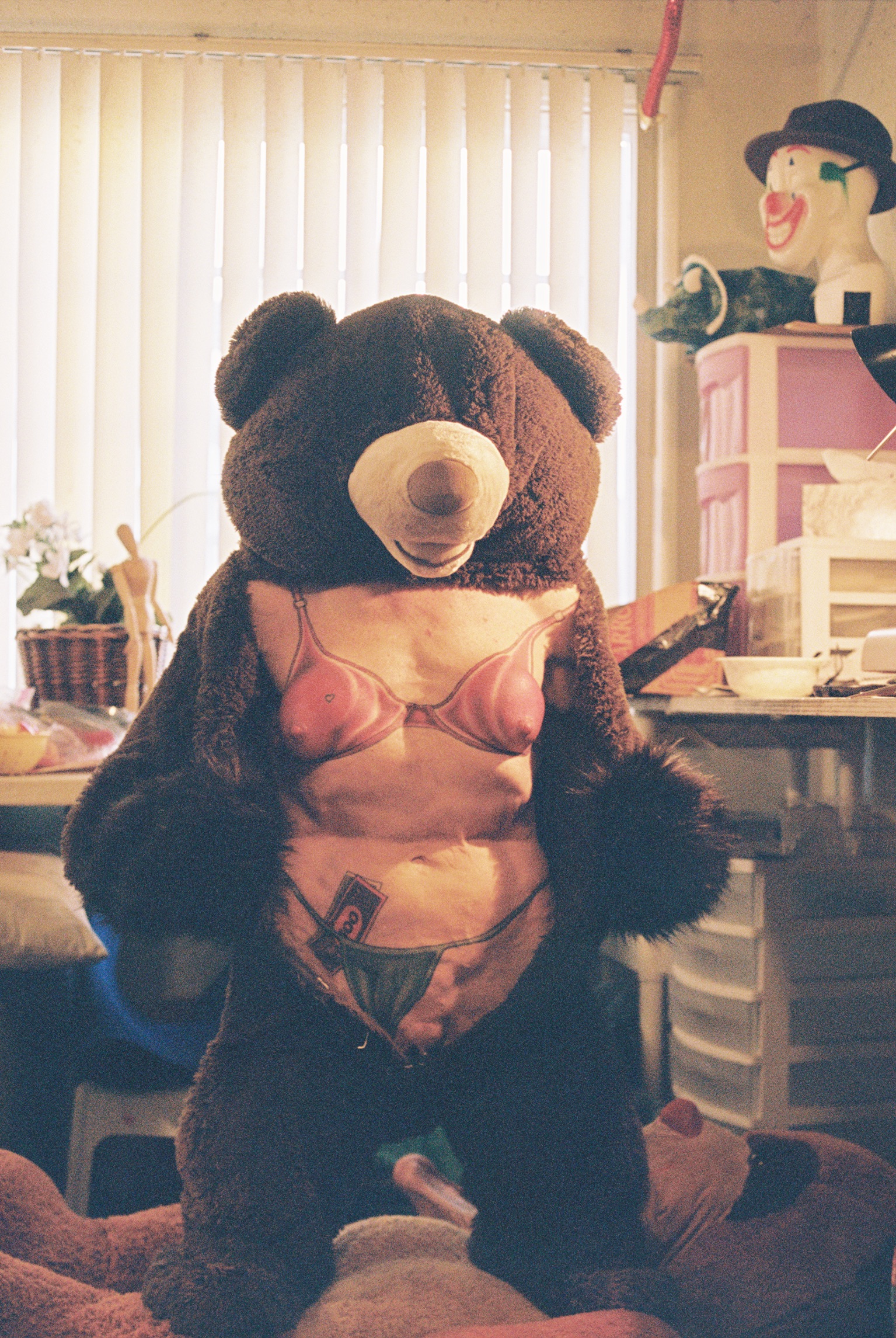 Pippa Garner: Immaculate Misconceptions
👀
1206 S. Maple Ave, Suite 715 Los Angeles, California 90015
Sep 18, 5 PM - 8 PM — ends Dec 19, 2021
PIPPA GARNER, IMMACULATE MISCONCEPTIONS

September 19 – December 19, 2021
Opening Reception: September 18, 5-8pm

JOAN is pleased to present Pippa Garner's Immaculate Misconceptions, a retrospective of the artist's drawings, performances, and sculptural works from her six decade career. While Garner is enjoying the early days of a resurgence of interest in her work, this exhibition intends to provide context to her overall practice, life, and manner of playful critique of consumer culture. The exhibition includes numerous drawings, letters, and photographs of her work and life alongside three original and six newly produced mixed media assemblages.

Garner began her career studying car design at the Art Center in Pasadena in the 1960s; she was living at that time as Phil Garner before transitioning to Pippa Garner in the late 1980s. The 1960s was the era of the muscle car, she spoofed these macho machines and their base aesthetics with a Mad Magazine style wit before expanding her critique to domestic home goods. With an absurdist, arch humor she both predicted and satirized domestic trends, in her two self-published books "Philip Garner's The Better Living Catalog" and "Utopia — or Bust! Products for the Perfect World."

Many objects such as the Smoking Vacuum Cleaner, a retro Electrolux vacuum cleaner smoking a cigar, and the Genderometer, a desktop gadget with a dial that vacillates between masculine and feminine, were technical drawings of prototypes created now for the first time alongside this exhibition. JOAN is also publishing Garner's "Beauty 2000", a previously unpublished manuscript from 1985 which playfully mocking trends in the beauty industry suggesting new styles, such as "pig burns", men's sideburns grown long enough to braid.

This exhibition coincides with the release of Pippa: Queen of the Future, a short documentary on Garner's life including interviews with the artist and her close friends. This documentary has been co-produced by JOAN, Paralucent Pictures, and Tinker Tantrum Productions, and directed by Jeff Johnson and David Matorin.