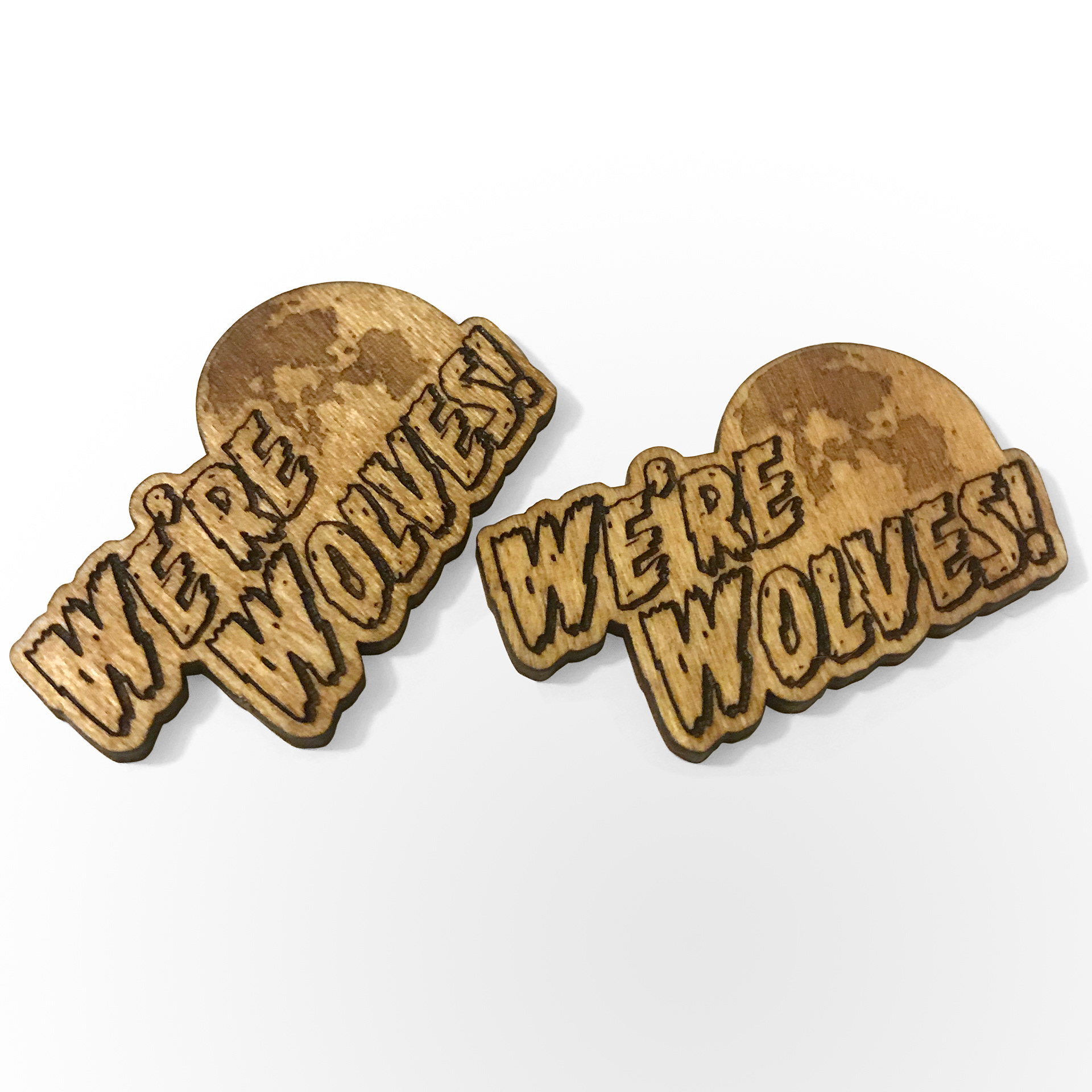 We're Wolves! An immersive journey into a werewolf family's home
729 S Spring St., Los Angeles, CA 90014
Oct 02, 8 PM - 11 PM — ends Oct 30, 2021
We're Wolves!
An immersive Journey into a werewolf family's cabin
on view at the Hive Gallery 10/2-10/30
The Hive Gallery & Studios
729 S Spring St, Los Angeles, CA 90014
Open Wed-Sat 1PM - 6PM, or by appt.
(213) 955-9051
info@hivegallery.com
www.hivegallery.com
In DTLA near 8th & Spring, near the Pershing Square Metro Station
____________
It's cold. Colder than it should be for this time in autumn, at this time of night. In the distance, you see a cabin…
Nobody's home, but the roaring fire tells you that the family who lives here will be back soon. You take a seat on the couch, and that's when you notice the blood on the kitchen counter and scratch marks on the walls... whoever lives here, you don't want to meet them!
The copper smell of blood in the air. The sound of howling in the distance.
Welcome to the wolves' den.
____________
Exhibition Design by
Pengu Labs and Gordon Ghostway
Werewolf family corners curated by
Sma Litzsinger and Daniel Rolnik
Event Schedule
10/2 - Opening Reception pre-show 1-5pm / main event 8-11pm
10/9 - Transformational Film Fest: 12 hours of Horror! 12pm-12am
10/16 - Moonlight Performances featuring Voice on Tape + more 8-11pm
10/23 - RPG Afternoon - Call of Cthulhu: Labyrinths & Lycanthropes, 3-6pm
10/30 - Closing Reception 1-6pm
Current Covid Guidelines will be enforced.
Reservations required for 10/2 pre-show + some events.
Contact
​​visitthehive@gmail.com
for appointments
Opening reception includes immersive performances 8-11pm
visit
www.werewolvesartshow.com
for updated event times & details