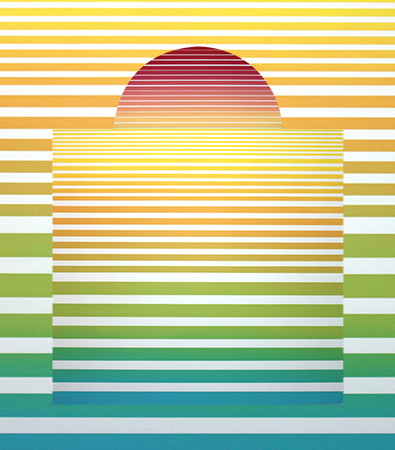 ORIGIN
👀
338 S. Ave 16, Studio A4, Los Angeles, CA 90031
Sep 25, 5 PM - 9 PM — ends Oct 30, 2021
IDOLWILD gallery is proud to present its first exhibition, Origin, in its new location in the heart of Keystone Art Complex. This group exhibition will feature the works of Derek Weisberg, Danny Perez, Eric Curtis, Sydney Mills, Brett Amory, Brian Caraway, Lucien Shapiro and Nathan Zoba.
Who's to say when something begins or ends? The arc can be vast. For its gallery launch, IDOLWILD explores the ideas of Origins. To start something new does not necessarily mean to start from conception. It is possible to continue with something new by using revision in order to redirect what you're trying to convey. In the end, what is most compelling is the story, and how that narrative plays out from its inception. The content will reflect and reveal your unique vision.
With this, IDOLWILD asks artists to examine their truths by submitting works that they feel expresses their 'Origin' and what they feel fits within the framework of this idea. Discussions on origin can take many forms, including a new, former or ongoing series of art works.
www.idolwild.com
Open Wednesday-Saturday 12p - 5p starting September 25, 2021.