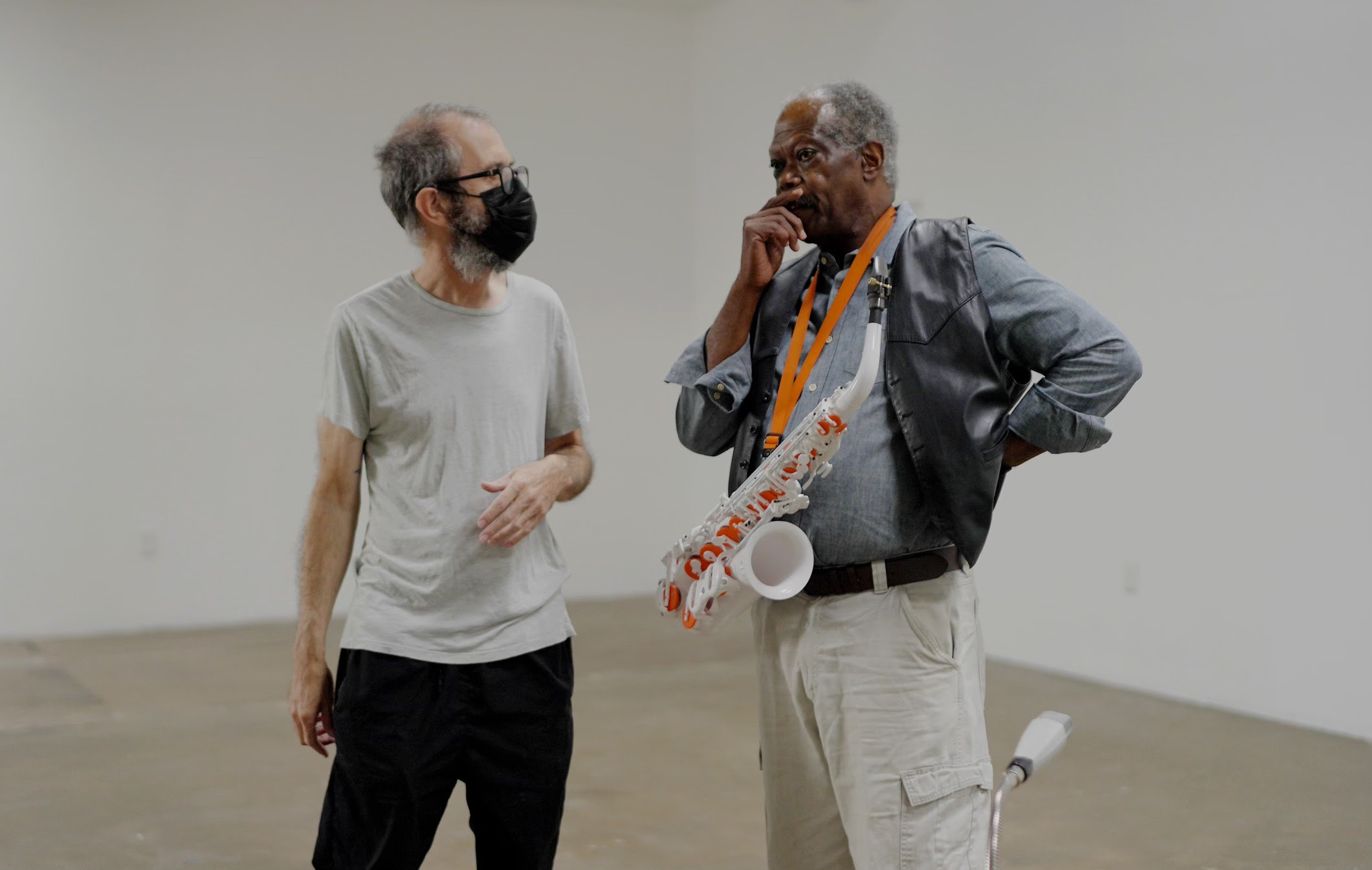 Ari Marcopoulos and Joe McPhee: Alone Together
👀
7000 Santa Monica Blvd. Hollywood, CA 90038
Sep 25, 11 AM - 6 PM — ends Nov 06, 2021
Alone Together


Ari Marcopoulos
Joe McPhee


Opening Saturday September 25th
September 25th - November 6th


LAXART is pleased to present Alone Together, a newly commissioned film by Ari Marcopoulos and saxophonist Joe McPhee, on the theme of grieving.

Support provided by the Warhol Foundation for the Visual Arts.


About LAXART
LAXART is a nonprofit visual art space that promotes developments in contemporary culture through exhibitions, publications, and public programs.

Masks and social distancing required. For the safety of our guests, we will not be hosting a public reception for the opening of the exhibition.