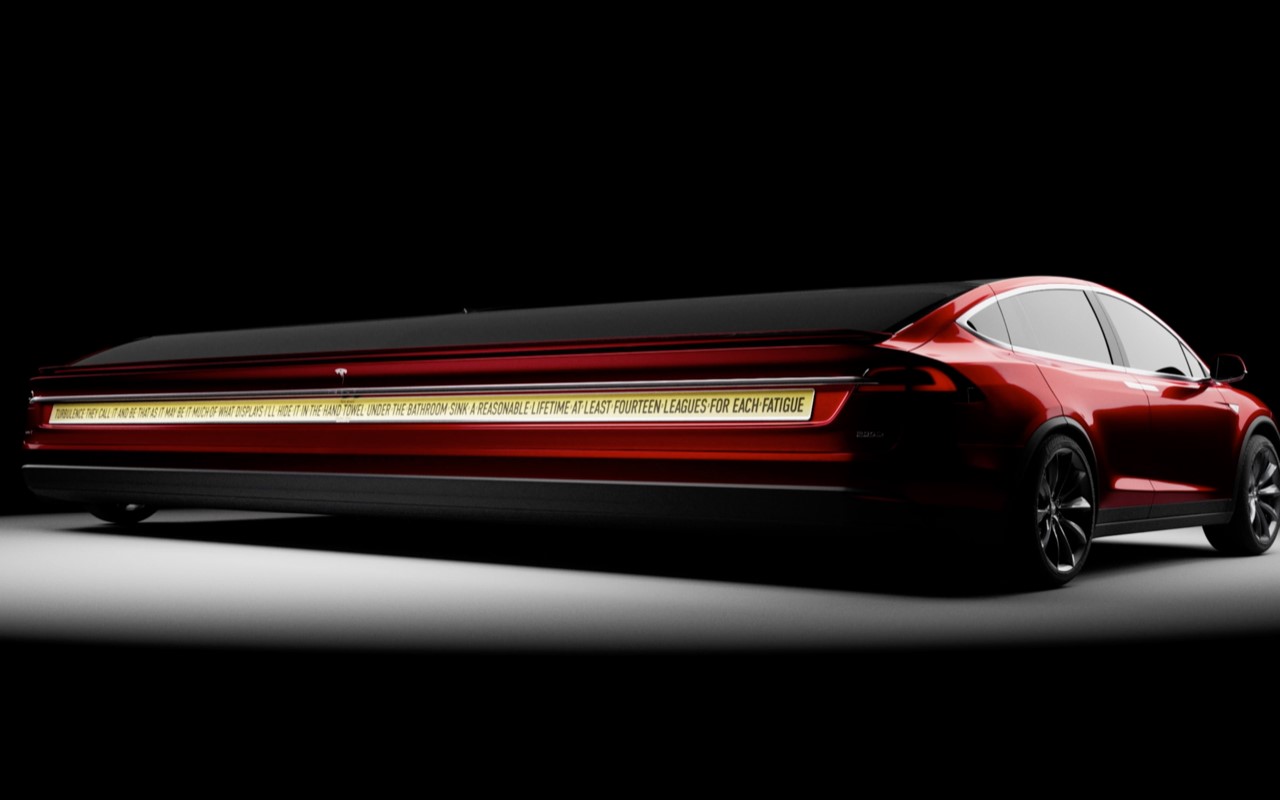 Darren Bader: Group Show
👀
451 N La Cienega Blvd, Los Angeles, CA 90048
Sep 23, 11 AM - 6 PM — ends Oct 30, 2021
DRIES VAN NOTEN LOS ANGELES IS DELIGHTED TO PRESENT AN EXHIBITION OF WORKS BY ARTIST DARREN BADER AT THE LITTLE HOUSE

Dries Van Noten is honored to announce his invitation to Darren Bader to exhibit Group Show at The Little House, 451 N. La Cienega Blvd. in Los Angeles. Available to the public September 23rd until October 30th.

In Group Show, the artist will install works from a diverse range of disciplines and mediums. Works include: new sculptures from the CS series, where Bader creates assemblages from objects previously owned by famous people; stanza sculpture, an ambitious, and humorous, multi-part work combining 3D animation, fake Ikea instructions, NFTs, and junk mail; and 6 Sides of Scott Mendes, a QR-driven "portal" to surreal and hilarious AR sculptures. Group Show will also be the Stateside premiere of Bader's latest comic book.

The show explores the artist's perennial interests in found objects, paradox, Pop, digital media, and exhibition making itself.

Bader's work falls into a number of broad groupings, including: pairings, impossible sculpture, misattribution, aura hunting, augmented reality, and trash sculpture. His exhibitions are frequently collaborative in nature, exploring and questioning the interconnectedness of seemingly disparate objects through complex (re)arrangements, chance juxtapositions, and absurd associations.

About Dries Van Noten Los Angeles
Dries Van Noten celebrated the opening of its first American home in Los Angeles, located on La Cienega Boulevard on Friday 9th October, 2020. The purpose of this flagship store extends beyond the habitual retail experience. With an open layout of 8500 square feet, the shop in Los Angeles comprises two houses separated by a vast parking lot, The Big and Little Houses. The Big House will house Dries Van Noten current collections and a curated selection of garments from his archives for purchase. Each house will exhibit works by artists, designers and craftspeople whose work has impressed Dries Van Noten. The Little House will feature the work of others exclusively.

About Darren Bader
Darren Bader lives and works in New York City. He has presented 2, 3, or 4 solo shows with: Blum & Poe, Los Angeles; Sadie Coles HQ, London; Andrew Kreps Gallery, New York; Galleria Franco Noero, Turin. His work has been the subject of exhibitions at: Whitney Museum of American Art, New York; Museo MADRE, Naples; Kölnischer Kunstverein; MoMA PS1, New York. From 2001 to 2004, he worked at the MoCA store downtown. This will be his first exhibition on N. La Cienega Blvd. Further information @ aaronbader.com
Darren Bader is represented by Andrew Kreps Gallery in New York, Blum & Poe in Los Angeles and Sadie Coles HQ in London.