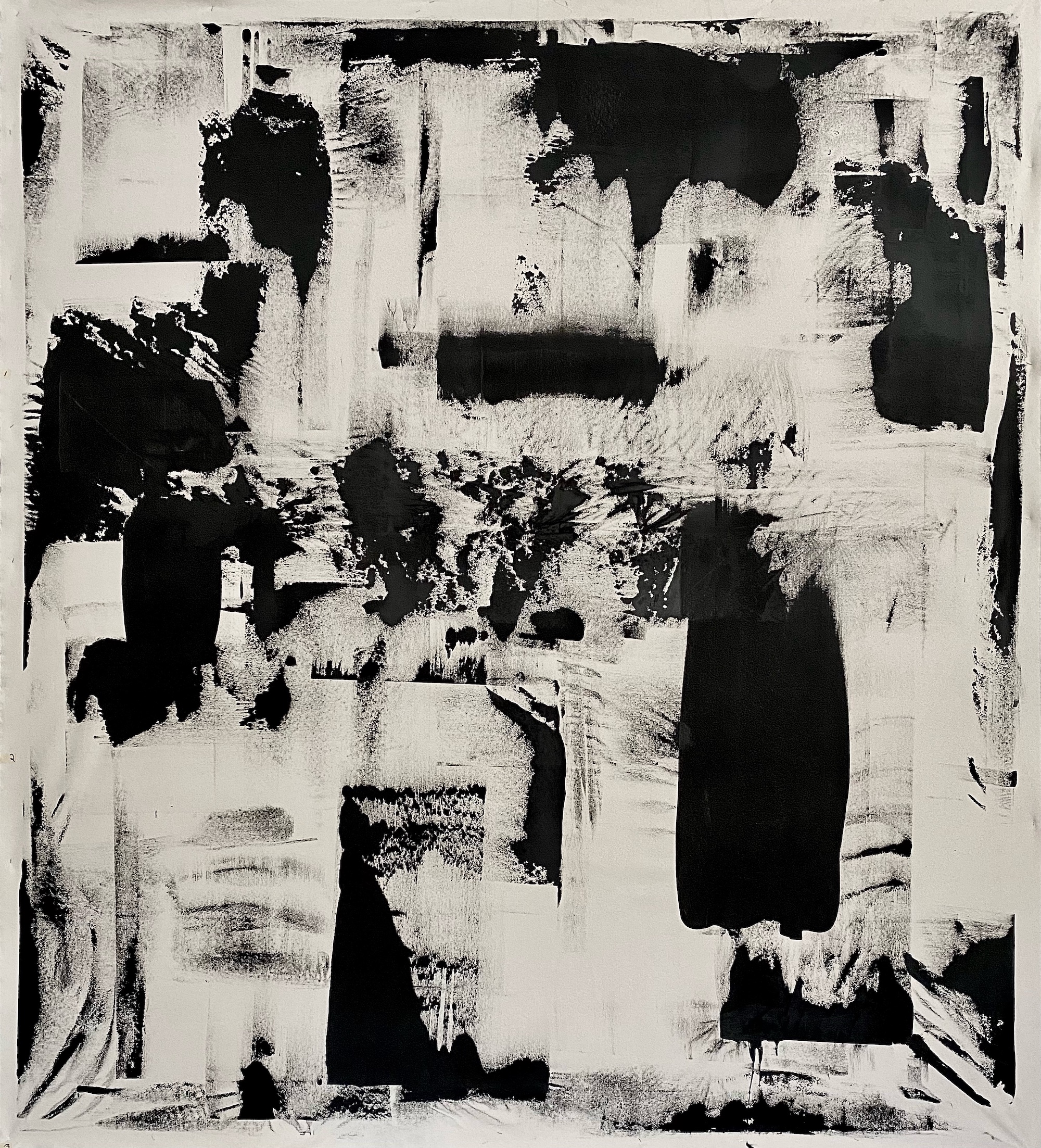 Chelsea Kosta: Conduit
11631 Santa Monica Blvd, Los Angeles, CA 90025
Oct 02, 5 PM - 9 PM — ends Oct 30, 2021
Open Mind Art Space is pleased to present CONDUIT, featuring large-scale abstract paintings by local Los Angeles artist, Chelsea Kosta. CONDUIT is Kosta's debut solo exhibition and will be on view from October 2-30, 2021. Please note, our new gallery hours: Thursdays - Saturdays, 11:00 AM - 5:00 PM (or by appointment). An opening reception will be held for the artist on Saturday, October 2nd from 5:00 PM - 9:00 PM at Open Mind Art Space, located at 11631 Santa Monica Blvd, Los Angeles, CA 90025 (masks required while inside the gallery, when not drinking/eating). The artist will be live painting in the gallery window throughout the duration of the opening reception — Visitors may watch from the sidewalk along Santa Monica Blvd for safe viewing.

CONDUIT showcases Kosta's newest large-scale non-representational acrylic paintings on unstretched canvas. Since 2016, she has been experimenting with palette knives and more recently, large pieces of corrugated plastic to apply multiple layers of paint. Her balanced compositions are characterized by dynamic coloration and value subtleties, using a repetitive yet fluid horizontal and vertical mark-making technique to create texture and depth. Kosta's work invites an active viewing experience, as an energetic continuity intrigues the eye, and the interplay of translucent forms appear to constantly change as the pieces are viewed from different perspectives.

Guided by an intuitive process, Chelsea explains "My agenda is to nurture and support my pieces as one would a friend. I recognize each individual painting as having an autonomous identity and direction. I then focus my attention on its particular needs at each stage of development." Rather than imposing her own self-expression through her works, she is simply the conduit in their becoming, a transmitter through materiality and trust in the process.