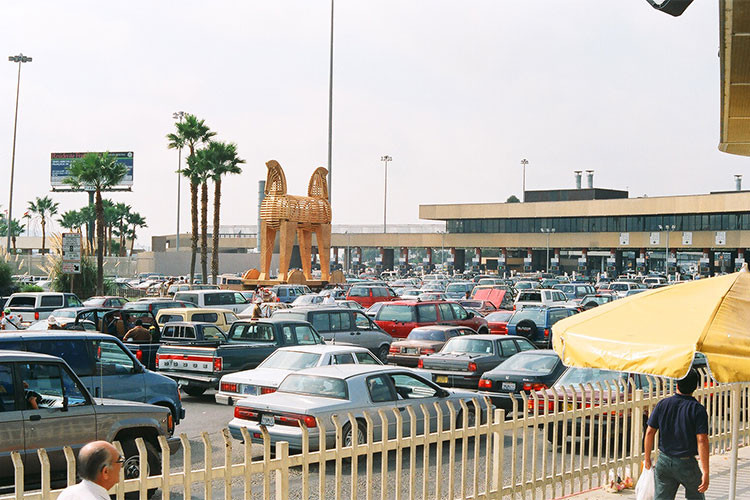 Share the Mic: "Frontearte"
308 Charles E. Young Dr., Los Angeles, CA 90095
Oct 15, 4 PM - 5 PM — ends Oct 15, 2021
The Fowler is proud to present a program celebrating artists whose transcendent projects at the U.S.-Mexico border reflect the dynamic, complex, and interdependent relationship between the U.S. and Mexico. Join us for a conversation—moderated by photographer David Taylor—with renowned jazz musician Arturo O'Farrill, Southwest Native American artist collective Postcommodity, and multidisciplinary Mexican artist Marcos ERRE Ramírez. They will invite us to think critically and consider the indigenous framing of issues surrounding border discourses, the impact and consequences of the militarization of ancestral homelands, and the power of art to facilitate continued dialogues about deeply problematic colonial frameworks.
Free with RSVP:
tinyurl.com/frontearte