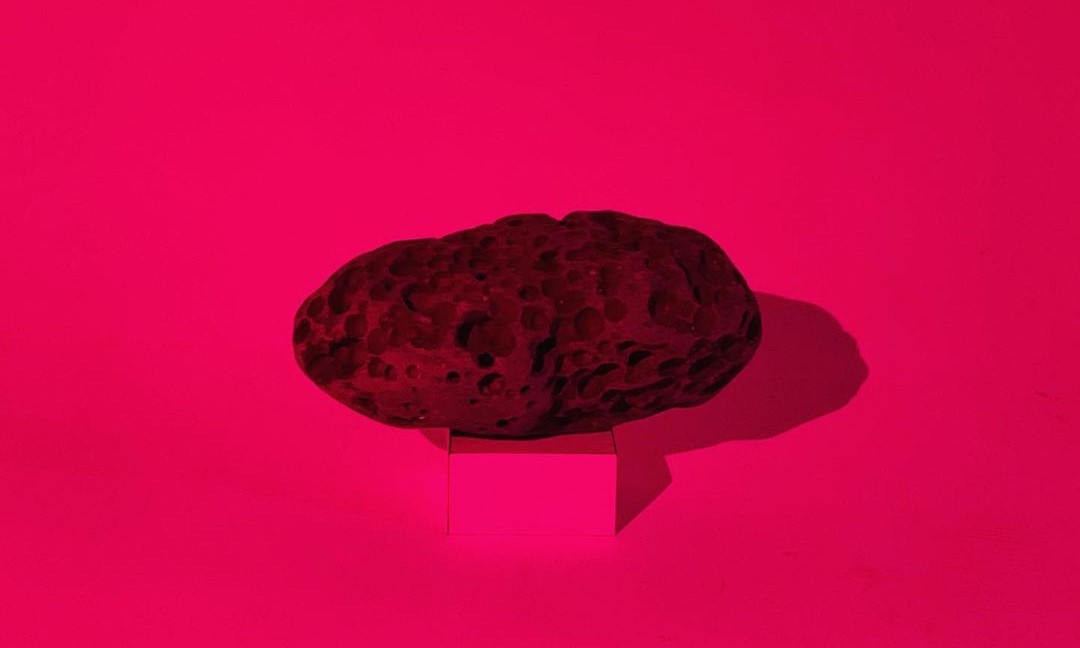 ROCK
11725 Sunset Blvd, Los Angeles, CA 90049
Nov 12, 5 PM - 8 PM — ends Dec 09, 2021
R o c k
October 14th - Thursday, 2021

Eastern Star Gallery at The Archer School for Girls



The Eastern Star Gallery is proud to present "Rock" our first show of the fall season  This immersive installation centers around an extraordinary compilation of rocks collected from all over the world from Swiss Alps to the Ganges River to the California deserts.   The purpose of this show is to introduce students and the Archer community to the beauty, power,  and majesty of a rock and to take a look at how rocks have both inspired centuries of artists and continue to be a key element in modern art.  From Brancusi to Noguchi to Vija Celmins, this exhibition will showcase connections between the work of several artists and the rock form.  The exhibition will adapt during the course of the show, involving interactions between students and faculty as well as changes in displays.
 
The Eastern Star Gallery is a unique art exhibition space located on the campus of The Archer School for Girls, an independent middle and high school in the Brentwood neighborhood of Los Angeles. On Friday, November 12th, Archer will host a public gallery opening and reception for the artist at 5:00 p.m. The exhibition is open to the public by appointment through December 9th. The Archer School for Girls is located at 11725 Sunset Boulevard, Los Angeles, CA 90049.