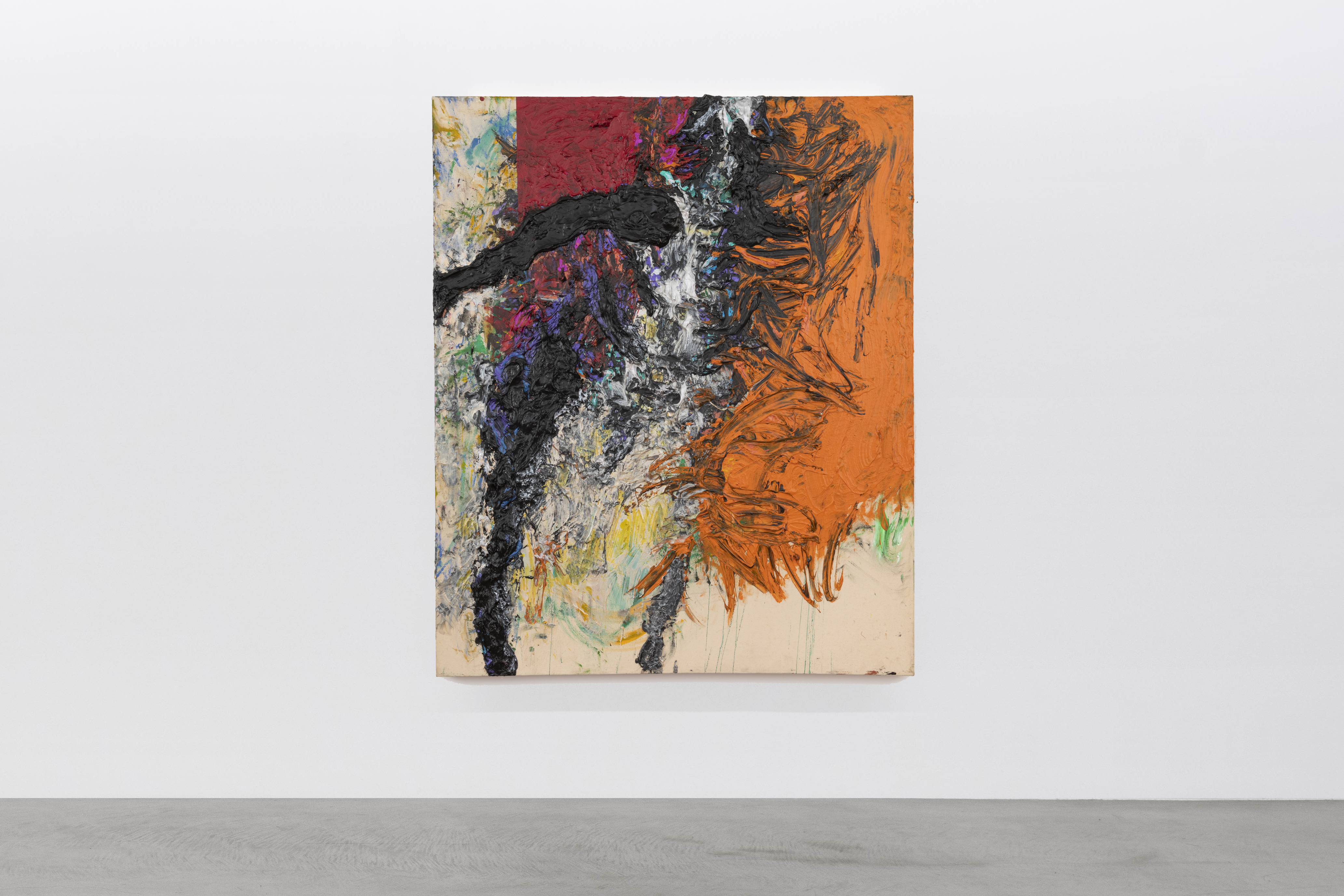 Sylvia Snowden: Select Works, 1966-2020
1326 South Boyle Avenue
Nov 13, 4 PM - 6 PM — ends Dec 18, 2021
"The first painting I ever did was a social statement."

- Sylvia Snowden

Parrasch Heijnen is pleased to present the gallery's first exhibition with Washington, D.C.-based artist Sylvia Snowden (b. 1942 Raleigh, NC). This solo exhibition features work from throughout Snowden's expansive career, including examples from eight separate series of work ranging from 1966-2020, touching upon the complexity of the human condition across class, race, and gender. Sylvia Snowden: Select Works, 1966 - 2020 is concurrently on view with Sylvia Snowden: The M Street Series, 1982 - 1988 at Franklin Parrasch Gallery (New York, NY).

Known for her use of abundantly thick, layered paint, Snowden has developed a visual language in which gems of color and texture emerge from densely-worked underlayers. From dark and earthy tones to the vibrant and artificial, Snowden's command of chromatic range is the fuel of her expressionistic style. Over the course of her more than five-decade-long career, in which she has always painted in series, Snowden developed an adroitness with her medium. She initially employed oil paint and pastels then moved toward acrylic–a less toxic and faster-drying alternative–after having children. Snowden paints sculpturally, her compositions range from larger-than-life to portrait-sized. Her process allows visible evidence of constructed layers and employs impasto that interacts with her bold figures caught in motion with physical weight.