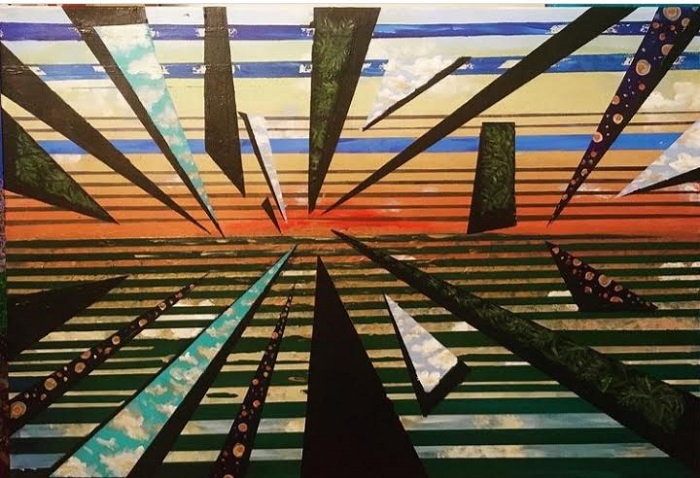 Marisa Moscoso: Of Lost and Found Paradises
366 W 7th St, San Pedro, CA 90731
Nov 04, 6 PM - 9 PM — ends Nov 30, 2021
Of Lost and Found Paradises - Solo Show by Marisa Moscoso
.
November 2021
Opening: First Thursday, November 4th, 6 PM at MS Art Gallery, 366 West 7th Street, San Pedro, California 90731, US
www.msartgallery.com
.
Curatorial Text:
Of Lost and Found Paradises, is Marisa Moscoso's new show. A show that unravels in front of our very eyes a world made from sheer consciousness. Of lost and found dreams and nightmares, those that disguise or reveal themselves in the vast depth of the human experience. They seem to be otherworldly landscapes and yet are born in the mind of a person, they take form and shape in there, in those inner spaces that we all have but only a few of us dare to acknowledge.
Her work is impulsive and yet thoughtful. It bears witness to a soul that yearns for things gone and yet to be discovered. Shattered images or images taking form, who knows, but her world is a continuous chaos that somehow emits order.
To stand in front of her works is, in a sense, to witness the Big Bang and yet be calm as an owl during the night.
by Maria A. Schneider - Art Curator