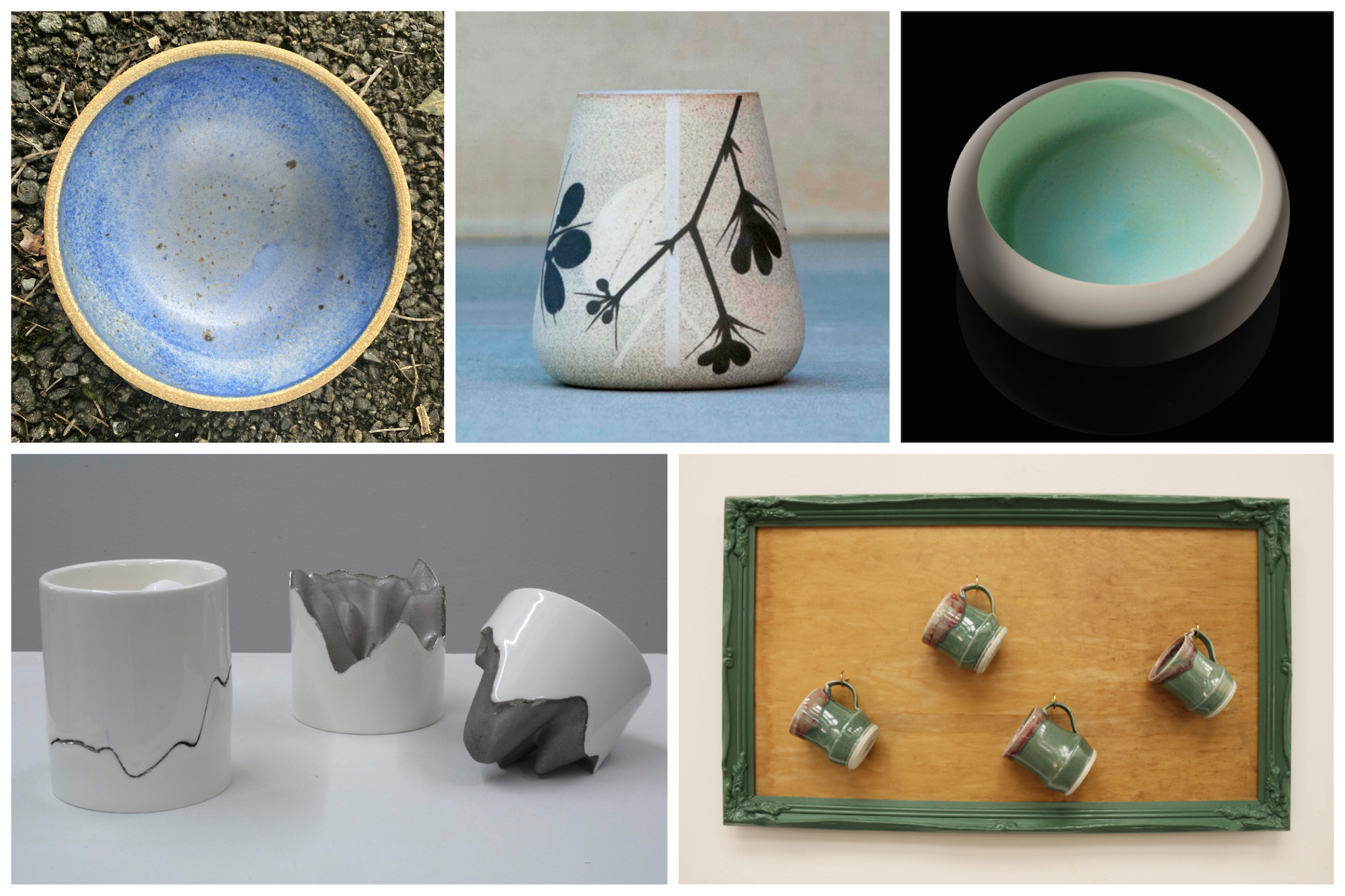 Open Craft
11631 Santa Monica Blvd, Los Angeles, CA 90025
Nov 06, 5 PM - 9 PM — ends Dec 11, 2021
Open Mind Art Space is pleased to present OPEN CRAFT, featuring functional ceramic objects by local Los Angeles artists Ariel Brice, Farzan Sabet, Pawena Thimaporn, and Shoshi Watanabe, and Netherlands-based artist Ipek Kotan. An opening reception will be held for the artists on Saturday, November 13th from 5:00 PM - 9:00 PM. OPEN CRAFT will be on view from November 13 - December 11, 2021. Gallery hours are Thursdays - Saturdays, 11:00 AM - 5:00 PM, or by appointment. Per the latest LA City ordinance, proof of COVID-19 vaccination will be required to enter the gallery. Please note, the gallery will be closed for the Thanksgiving holiday on Thursday, November 25th and Friday, November 26th, and will resume regular business hours on Saturday, November 27th.

"The great thing about clay is that you can just squeeze it and have a beautiful thing. 
The problem with clay is that you can just squeeze it and have a beautiful thing."
— Thomas Müller

The five artists of OPEN CRAFT, curated by Thomas Müller, are unified in their willingness to frame technical mastery as a point to begin from rather than something to arrive at. Conceptually rich, process intensive, and experimental, these artists use clay in a way that encourages us to move on from tired categorizations and value judgements surrounding what's 'Art' and what's 'Craft'. Instead, they provide a refreshing contrast by way of a rigorous and nuanced relationship to their chosen material in ways that can be as functional as they are poetic.