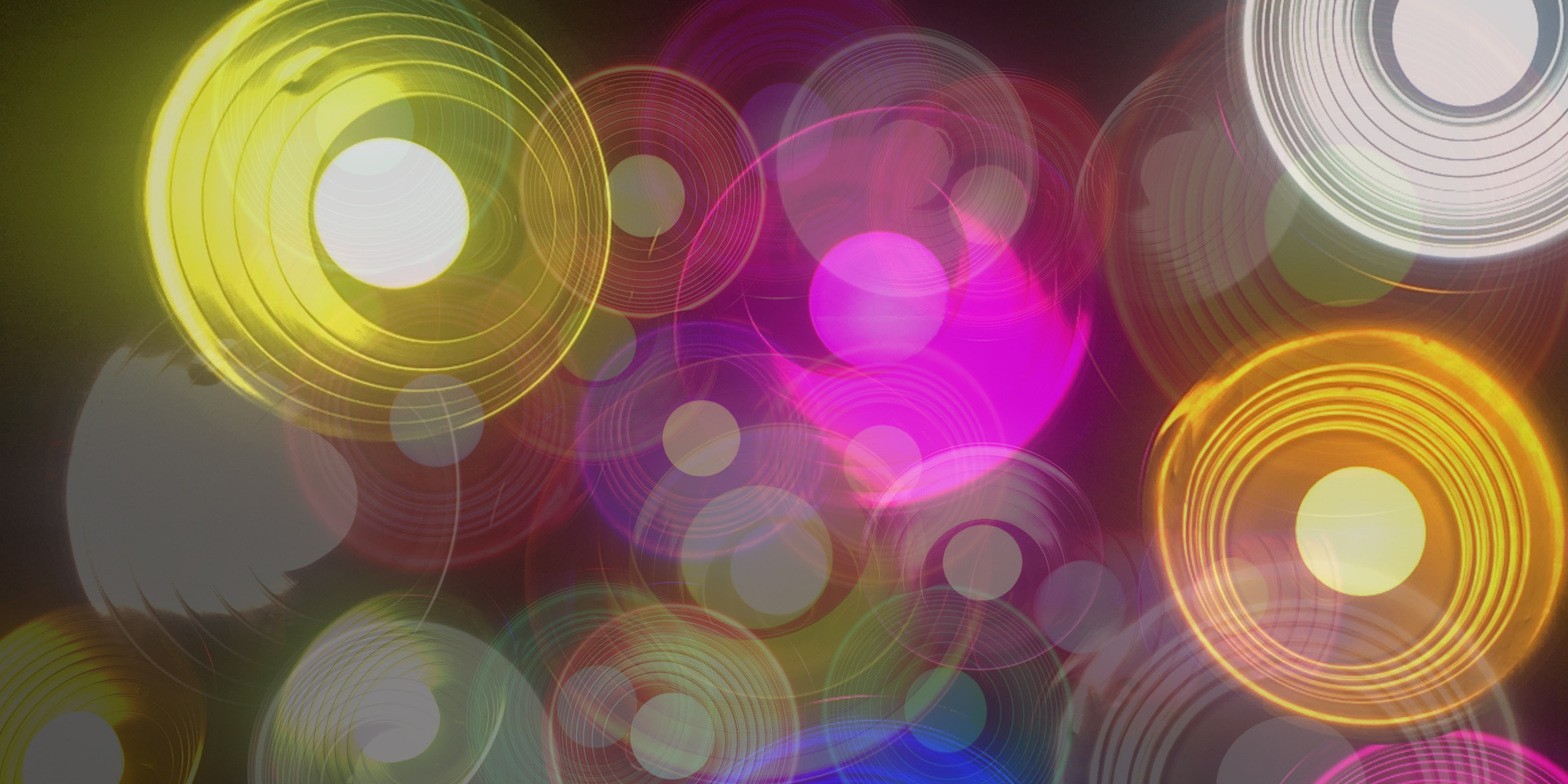 Sam Rowell: Dissolving The Sky
5513 Pico Blvd. Los Angeles Ca 90019
Nov 20, 6 PM - 10 PM — ends Dec 19, 2021
PERFORMANCES: 7pm & 9pm on Fridays and Saturdays; 3pm & 5pm on Sundays.
SEATING IS LIMITED. TICKETS ARE FREE BUT REQUIRED FOR ENTRY. PLEASE ARRIVE ON TIME. DOORS OPEN ONE HOUR BEFORE THE PERFORMANCE, AND ARE LOCKED ONCE THE PERFORMANCE BEGINS. MASKS REQUIRED INSIDE THE GALLERY.
RESERVE TICKETS AT FOR FREE AT:
www.huntershawfineart.com
Hunter Shaw Fine Art is pleased to announce Dissolving The Sky, a series of performances by Sam Rowell, the artist's second solo exhibition with the gallery. Over the past seven years, Rowell has developed an improvisational performance practice involving the real time manipulation of analog electronics and site-specific lighting design. Sculpting with light and sound, Rowell conjures fields of color in which incredibly sensitive hues and lush, shifting gradients alternate with moments of intense flicker, accompanying a sonic landscape of continually-evolving electronic drones, pulses, murmurs, and wails. With a highly-nuanced approach to color, saturation, volume, tone, pace and density, Rowell creates immersive and ephemeral sensory experiences which can occasion within the audience meditative states, spatial dissociations, and synaesthetic perceptual phenomena.
Dissolving The Sky is a durational work unfolding over 36 individual performances. An epic poem in light and sound, the work is divided into five cantos corresponding with the five weeks of the exhibition, each performance representing a stanza or stage of development within the arc of the series. The scope of the narrative is total, beginning as a speculation upon the origins of the observable universe outside oneself and gradually segueing into a metaphoric analysis of the space between the persona and the shadow self. Dissolving The Sky blurs the boundaries between inner space and outer space, mind and matter, physical and metaphysical, each performance providing a setting in which to consider the ultimate subjectivity of perception and experience. Through pure waveform manipulation, Rowell achieves an unmediated directness which produces highly personal experiences - each viewer's perception is unique to them alone based on the specific characteristics of their individual physiology, and how their cognitive and sensory apparatus interpret the stimuli. The infinite potentialities implied by this subjectivity break open deeper mysteries concerning the nature of consciousness and "reality."
Dissolving The Sky will take place November 19 - December 19, 2021 with performances each weekend at 7pm and 9pm on Fridays and Saturdays, and 3pm and 5pm on Sundays.* A limited capacity of 12 audience members will be admitted to each performance. Audience members may reserve tickets online in advance at
www.huntershawfineart.com
. Tickets are available on a first come first serve basis and are free of charge. Please be punctual, late viewers will not be admitted after a performance has begun. Programs will be approximately 30 minutes in length. Masks are required while inside the gallery.
Sam Rowell received a BA in Fine Arts from Harvard University, Cambridge MA. Recent performances include Dark Energy & Spectral Redshift: A History of the Universe, as told by Cosmic Radiation, Dem Passwords & And/Or Gallery, Los Angeles (2021); Looking Through the Gravity Lens: An Evocation of Sound as Radiant Energy, Austin, TX (2019); Trichromatic Phenomena in the Service of Induced Color, Eternal 30 festival, Houston, TX (2019); Persistence of Vision: Luminous Flux at the Event Horizon, Hunter Shaw Fine Art, Los Angeles (2019); Color Objectivism, Harmonic Distortion, and the Illusion of the Noise-Free System, Vol. 2., Human Resources, Los Angeles (2018). Rowell is the bassist for celebrated radical improv duo Eloe Omoe, and produces the monthly live sound collage broadcast Special Collections on KCHUNG Radio.
*Please contact the gallery to arrange a private viewing for groups of 4 or less.