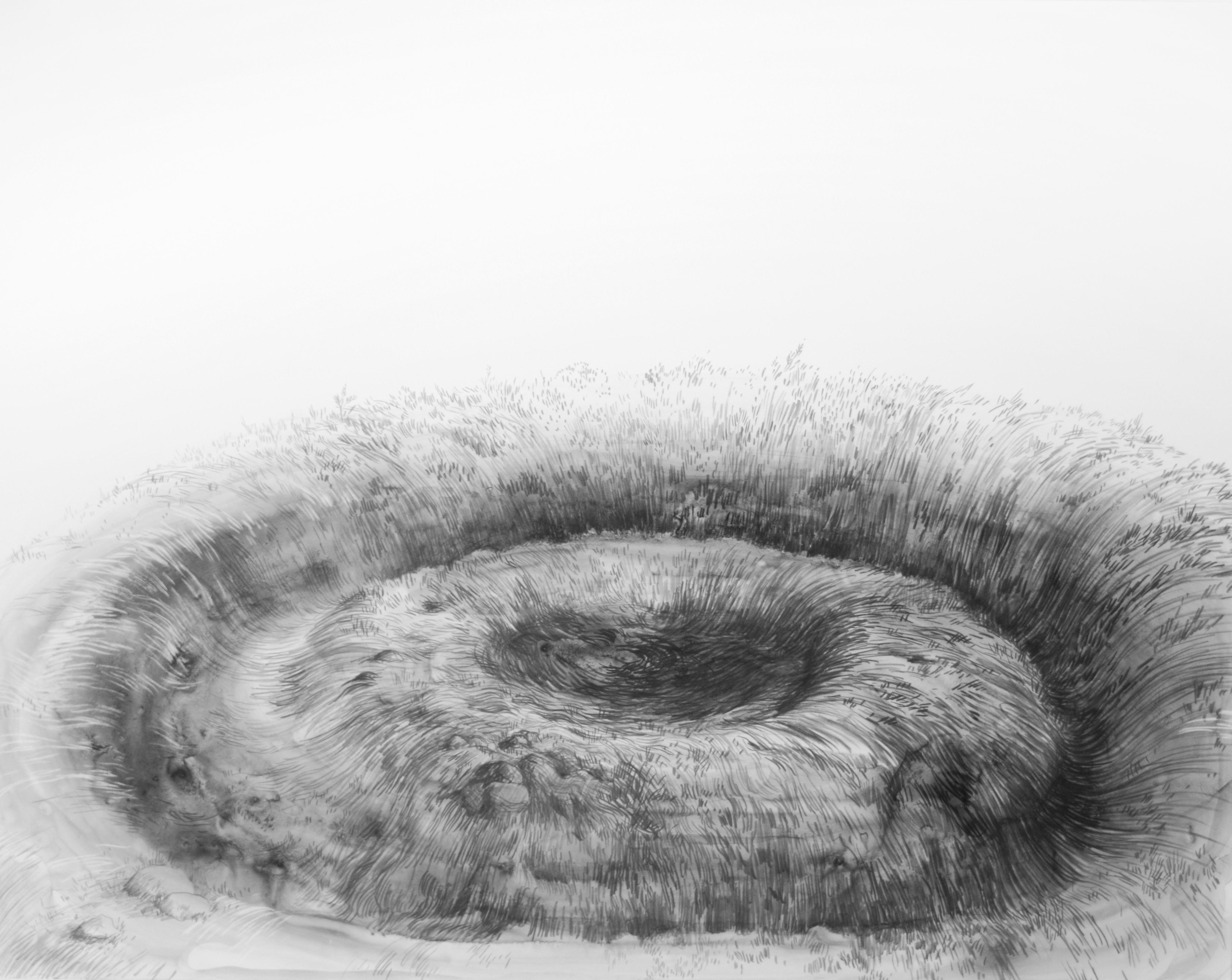 PORTALS
3601 S. Gaffey St., San Pedro, CA 90731
Jan 15, 2 PM - 5 PM — ends Mar 26, 2022
Join us on Saturday January 15th, 2-5pm, for the opening reception of PORTALS, AGCC's first exhibition of 2022!
The exhibition reflects on the transformative nature of passageways - contemplating ideas of boundaries, entrance and egress, progress, and travel into the unknown. Working in tapestry, drawing, neon sculpture, resin and site-specific installation among other mixed media, the artists explore transformation, with the Port of Los Angeles as a relevant foil.
PORTALS is curated by Stephanie Sherwood and includes works by Erin Harmon, Erika Lizée, Elana Mann, Yevgeniya Mikhailik, Alicia Piller, Esther Ruiz, Howard Schwartzberg, Svetlana Shigroff, and Adam Rabinowitz featured in an auxiliary site at Crafted at the Port of Los Angeles (date TBD).
The exhibition will remain on view through March 26th, with a virtual artist talk on February 17th at 8pm, Pacific Time.
For more information visit
www.angelsgateart.org/galleries/
Image: Barrow III by Yevgeniya Mikhailik.
This exhibition is supported in part by the Pasadena Art Alliance and the Port of Los Angeles.