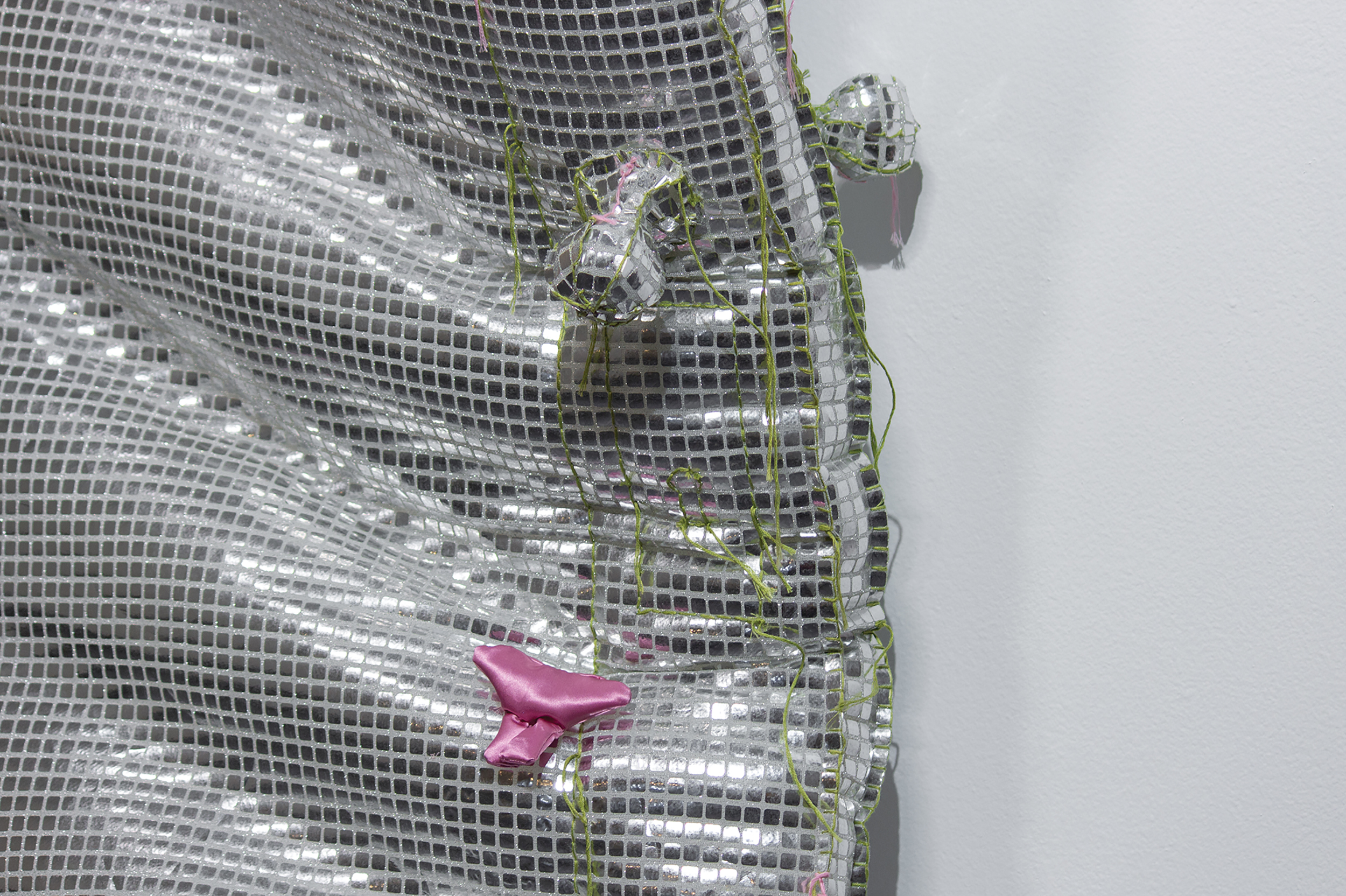 Michael Chang, Joshua Thomen, Gazelle Samizay: Can you hear me ok?
120 Judge John Aiso St. Los Angeles, CA 90012
Jan 15, 5 PM - 7 PM — ends Feb 28, 2022
Can you hear me ok? is rooted in the friendships of Michael Chang, Gazelle Samizay, and Joshua Thomen, who connected by chance in 2020 prior to the COVID-19 lockdown in the United States. They held biweekly virtual meetings to support each other during the long, seemingly never-ending period of isolation. During this time, the three gemini artists pinpointed overlapping intellectual and artistic interests, which included inherited familial and communal histories, hauntings and sites of memory, American exceptionalism and the ascendancy to whiteness, architectures of violence and surveillance, and utopias and landscapes.