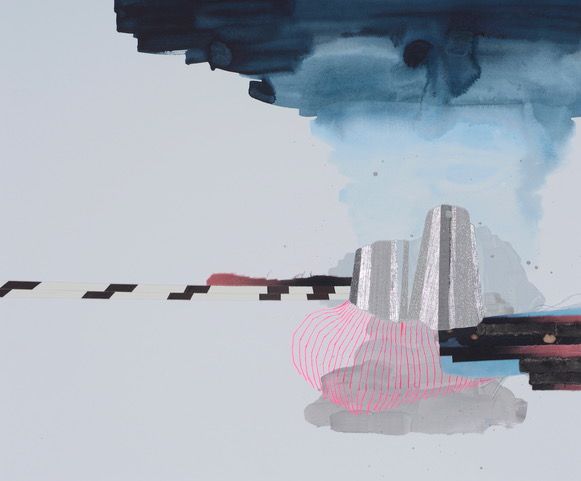 Landscape Through the Eyes of Abstraction
350 W. Hillcrest Drive, Thousand Oaks, CA
Mar 17, 6 PM - 9 PM — ends Jul 31, 2022
A multi-media group exhibition exploring contemporary interpretations of the classic landscape will go on view February 18, 2022 at the California Museum of Art Thousand Oaks (CMATO).

Featuring works by nationally and internationally renowned artists Luciana Abait, Kim Abeles, Charles Arnoldi, Laddie John Dill, Cynthia Ona Innis and Claudia Parducci, Landscape Through the Eyes of Abstraction explores landscape from a conceptual perspective, inviting viewers to develop a more nuanced understanding of landscape as a genre, and to contemplate humanity's complex relationship with the natural world.

Gallery hours: Thursday, 2:00-6:00 PM. Friday-Sunday, 12:00-6:00 PM. General admission is free.

CMATO is located on the second level of The Oaks, at 350 W. Hillcrest Drive, Thousand Oaks.