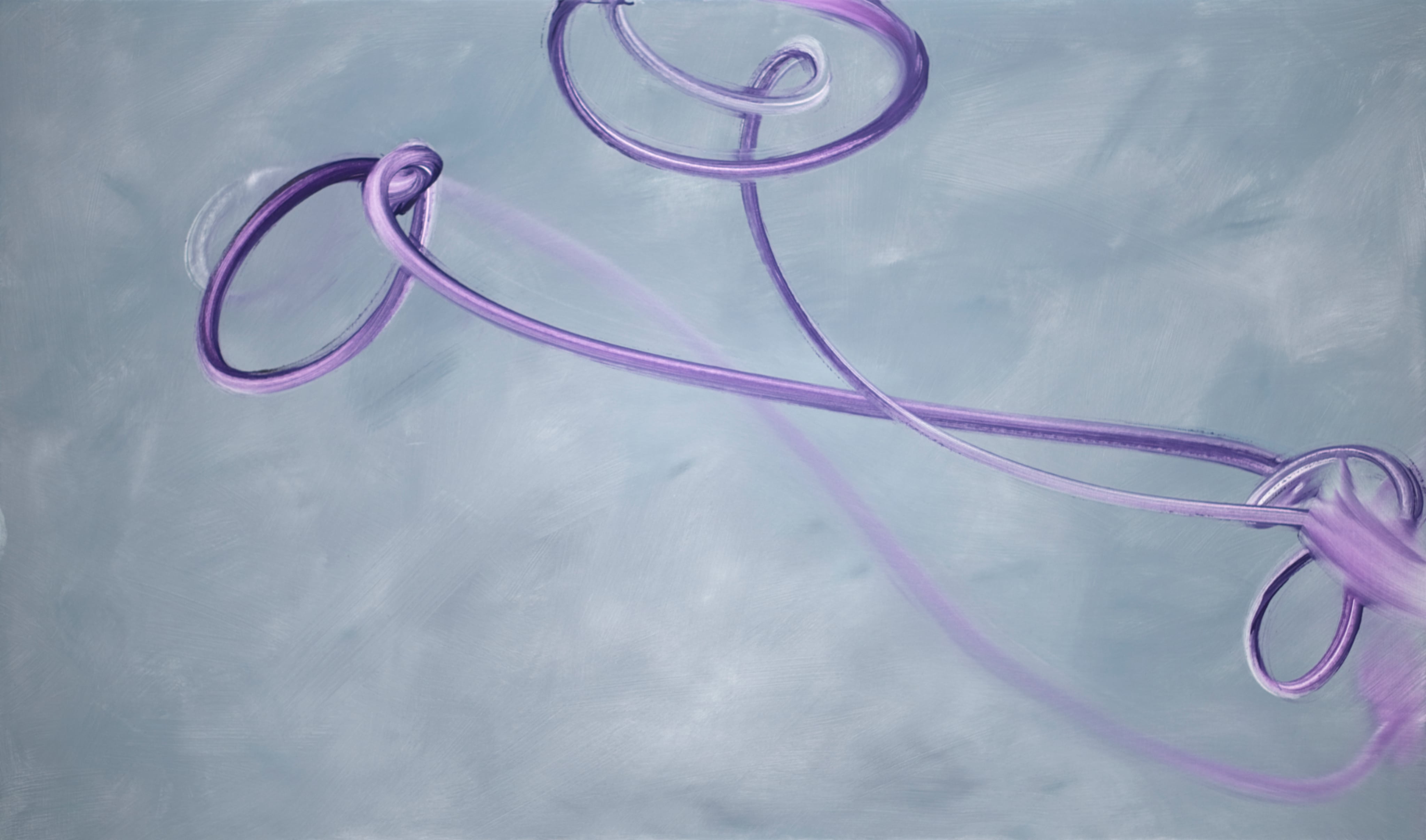 Mark Sheinkman: New Paintings | Joseph Minek: Rewind
Bergamot Station 2525 Michigan Avenue, Unit A7 Santa Monica, CA 90404
Apr 23, 4 PM - 7 PM — ends Jun 04, 2022
Von Lintel Gallery is delighted to present new work by New York artist Mark Sheinkman, whose long association with the gallery spans almost 30 years and has translated into an incredible 15 solo shows. His latest exhibition will debut on April 23rd and be on display until June 4th.

Coinciding with Mark's exhibition is
Rewind, an exhibition of vibrant chemigrams created by Cleveland-based artist Joseph Minek. This show will be displayed in the Project Room and will also run from April 23rd until June 4th.