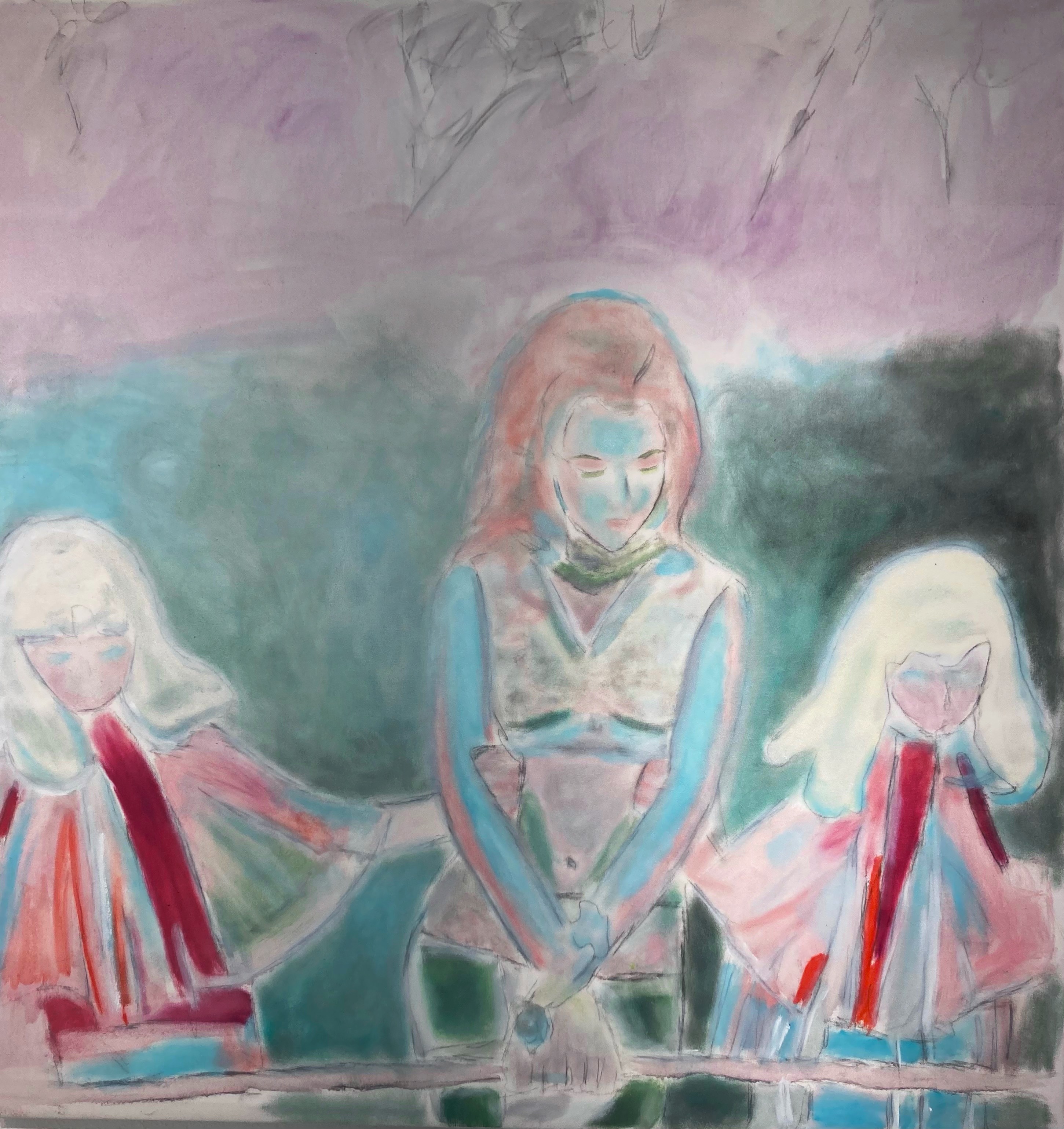 Amanda Bylone, Kim Manfredi, Valerie Suter: Visible Windows
2824 Newport Blvd, Newport Beach, CA,92663
Apr 22, 5:30 PM - 7:30 PM — ends Jun 05, 2022
Color: Visible Windows

A window: an opening that is fitted in a frame to admit light or air and allow people to see out.

While their impulses and methodologies differ, Amanda Bylone, Kim Manfredi, and Valerie Suter, are all painters interested in color and its powerful role in art-making.

The three artists, each with an east coast history, bring to this show works of art that act like a window. Each painting depicts, through the difficulty of color, a glimpse into the unifying aspect of their work.

Amanda, Kim, and Valerie's work touch on subjects like place, home, and the female perspective, but they refuse to be confined by imaginary boundaries like figuration, abstraction, thick or thin. The artists propose an exhibition that examines color operations, color as material, color as a means of opening a window to the adjustment, dissatisfaction, struggle and hope involved in making art.