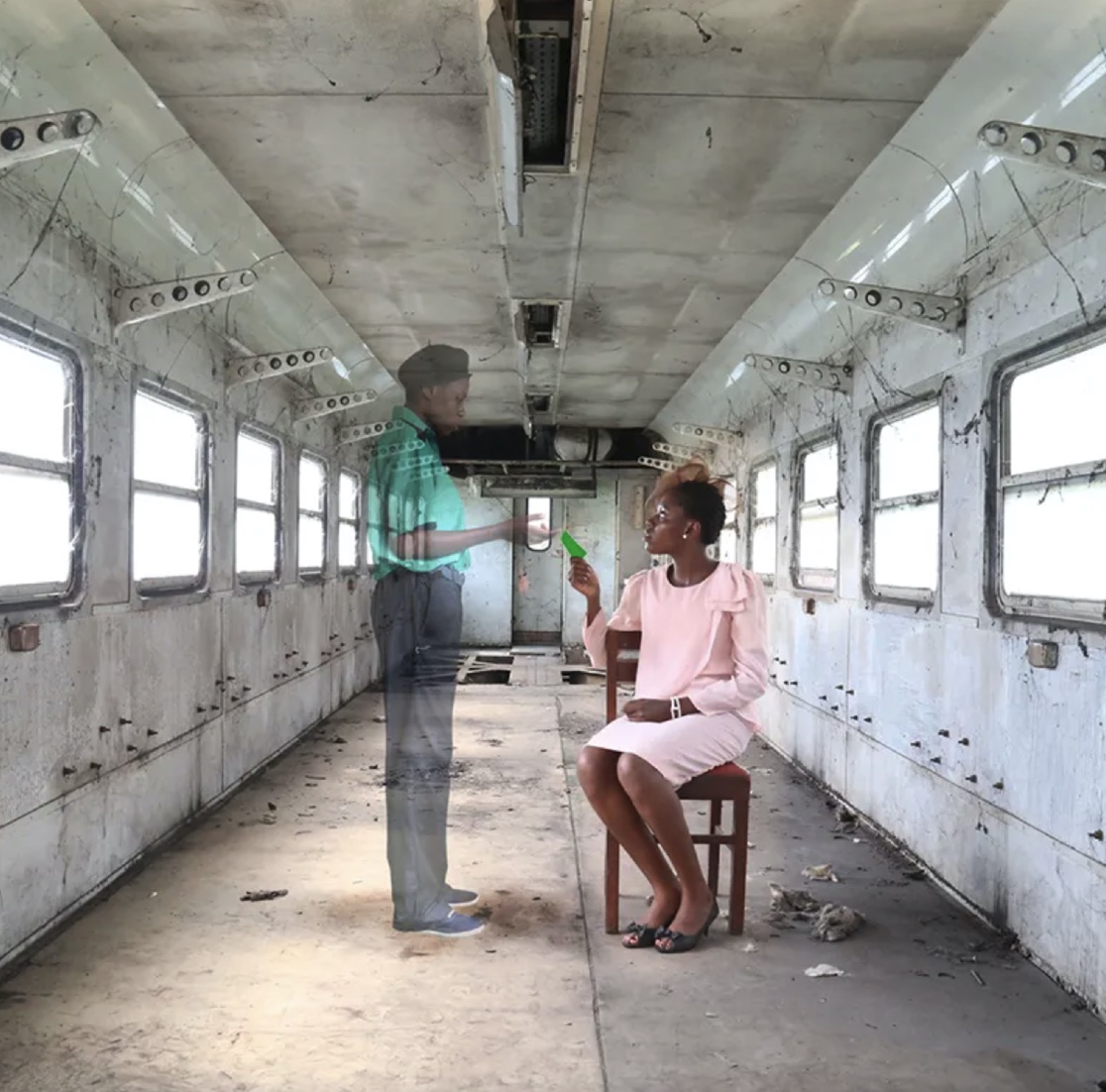 Exhibition Walk-throughs: Erica P. Jones on "Gosette Lubondo: Imaginary Trip"
308 Charles E. Young Dr., Los Angeles, CA 90095
Apr 29, 12:30 PM - 1:30 PM — ends Jul 03, 2022
The Fowler is thrilled to welcome our enthusiastic visitors once again to the Fowler's innovative exhibitions! Spend some time in our galleries and enjoy that particular alchemy of art, people, and ideas mixing together in the physical space of the museum.
Join Curator of African Arts Erica P. Jones to learn about the Fowler's exhibition, "Gosette Lubondo: Imaginary Trip," which probes the intersections of memory and architecture, examining tensions between residual colonial constructs and contemporary life in the Democratic Republic of the Congo.
RSVP:
www.eventbrite.com/e/305846403827