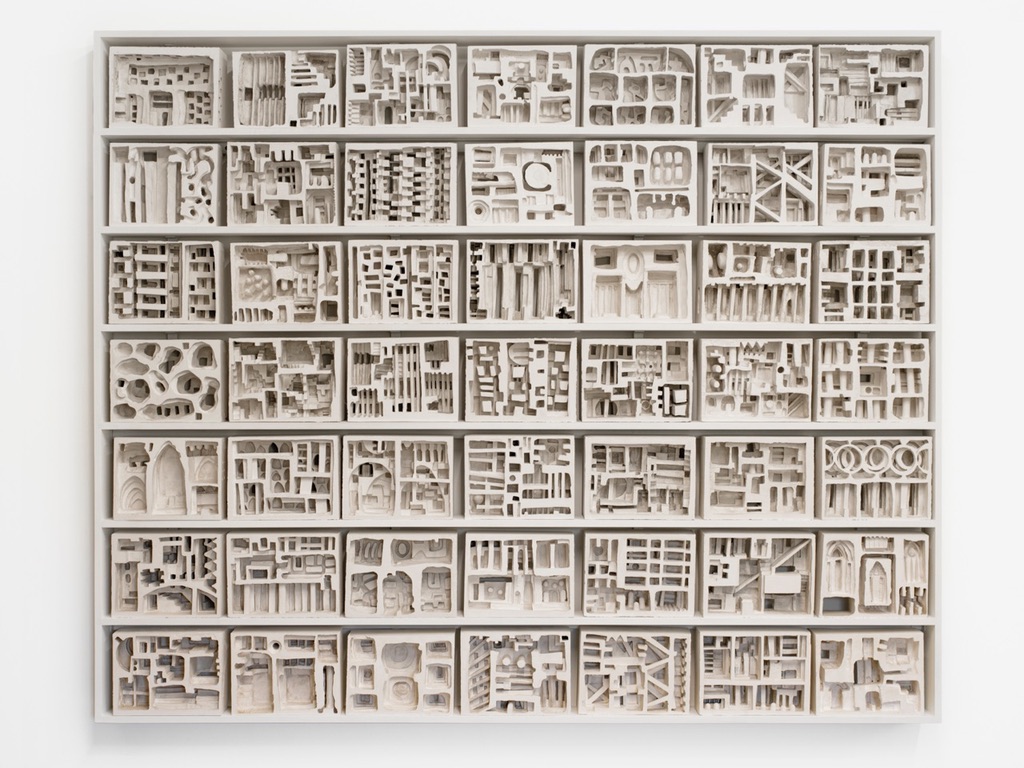 Yasmine Amitai-Murro: Untitled Matter
5080 W. Pico Blvd. LA, CA 90019
May 07, 4 PM - 7 PM — ends Jun 05, 2022
Matter Studio Gallery, 5080 W. Pico Boulevard, Los Angeles, is excited to announce an Opening Reception for Yasmine Amitai-Murro's solo exhibition "Untitled Matter" on May 7, 2022, 4pm to 7pm at the gallery.
Yasmine Amitai-Murro is a ceramic artist and sculptor. Born and raised in Israel, she first started sculpting in clay and carving stone at the age of fourteen in the basement of the Tel Aviv Museum of Art. Later she moved to New York City to attend the New York Academy of Art and received her degree from Hunter College. She pursued a career in film editing before moving to Los Angeles, where she now devotes herself to sculpting.
Yasmine Amitai-Murro considers her "Untitled Matter" exhibition to be a "topography of my existence". Amitai-Murro has adapted the techniques of mold making to create her new sculptures. Inspired by architecture, archeology and anthropology, she constructs, layers, casts, excavates and finally deconstructs in order to reveal each piece. These structures evoke memories of space, time, environments and passages, encouraging the viewer to pause and contemplate their own physical, emotional and spiritual journey. Amitai-Murro invites us to explore the dynamics of duality within ourselves and the world around us.
"The negative becomes the positive, what was full is now empty, what was body is now air. I love this dynamic of dialogues that takes place between conscious and unconscious, depth and surface, feminine and masculine, shadows and light, construction and destruction…." -Yasmine Amitai-Murro
For more information please see MatterStudioGallery.com and contact Karla Funderburk at 323.697.4988 or
karla@matterstudigallery.com
.
"Dwelling"
Yasmine Amitai-Murro