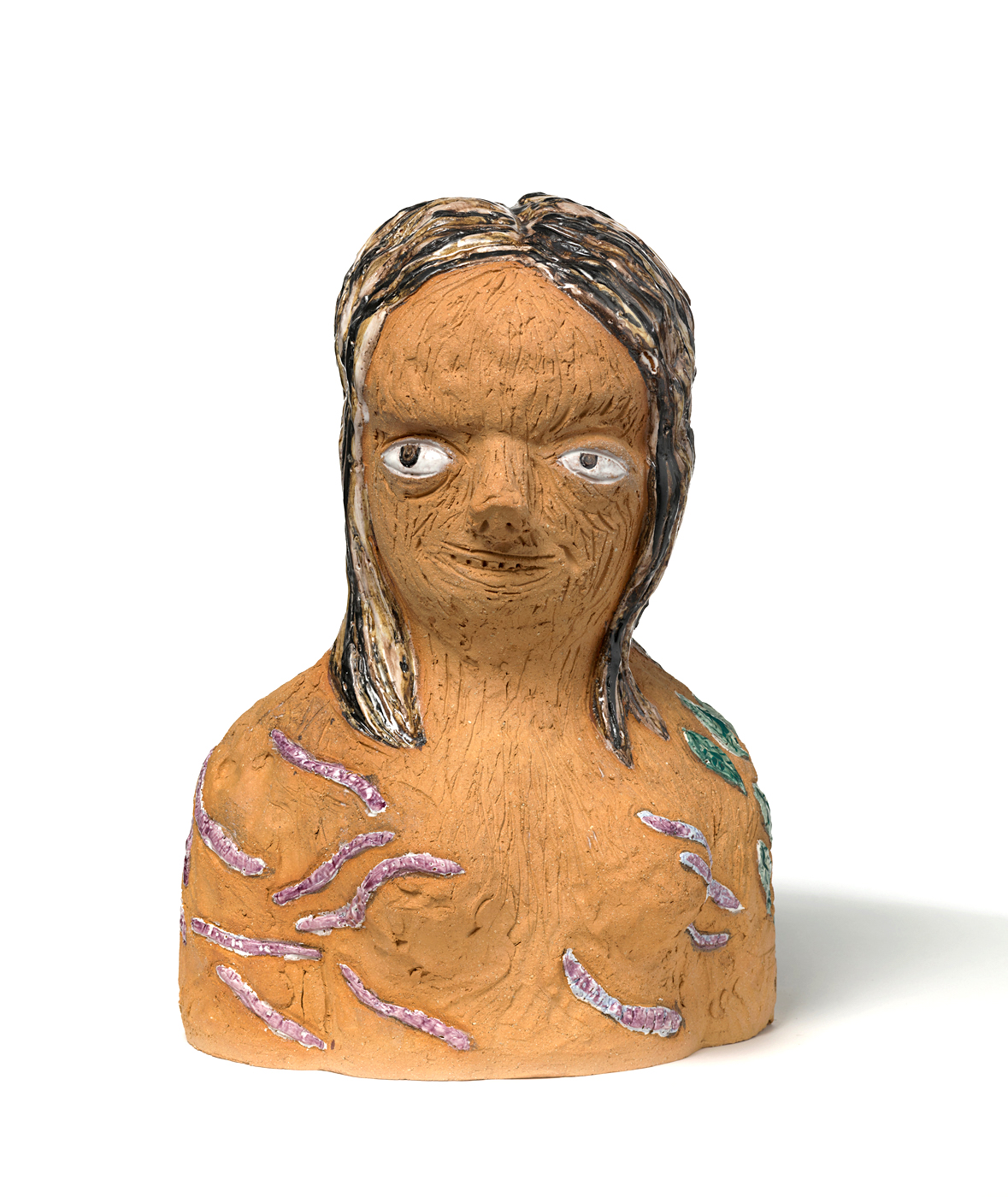 Kim Tucker: New Work
3540 Winslow Dr. LA, CA 90026
May 29, 2 PM - 6 PM — ends Jun 29, 2022
"New Work" is a community of ceramic sculptures imbued with empathy, humor and magic. Portraits of animals, humans and creatures express their inner emotions, vulnerabilities and attitudes. Groupings of figures interact and invite the viewer into their world of wild expression and quiet humility.

Kim Tucker studied Ceramic Sculpture under the direction of Viola Frey and
Arthur Gonzalez at the California College of Arts and Crafts, graduating with High Distinction.
Kim then went on to receive her M.F.A in ceramics under the guidance of
M.J. Bole at The Ohio State University. She has been artist-in-residence at Cal State University Dominguez Hills, Futur (Switzerland), Watershed Center for Ceramic Arts and many more. Kim has recently shown her work at Arrowmont School of Arts and Crafts, American Museum of Ceramic Arts, Cypress College and CSUDH to name a few. Kim currently lives in Los Angeles and is excited to be an upcoming artist-in residence at AMOCA Studio in Pomona, CA.