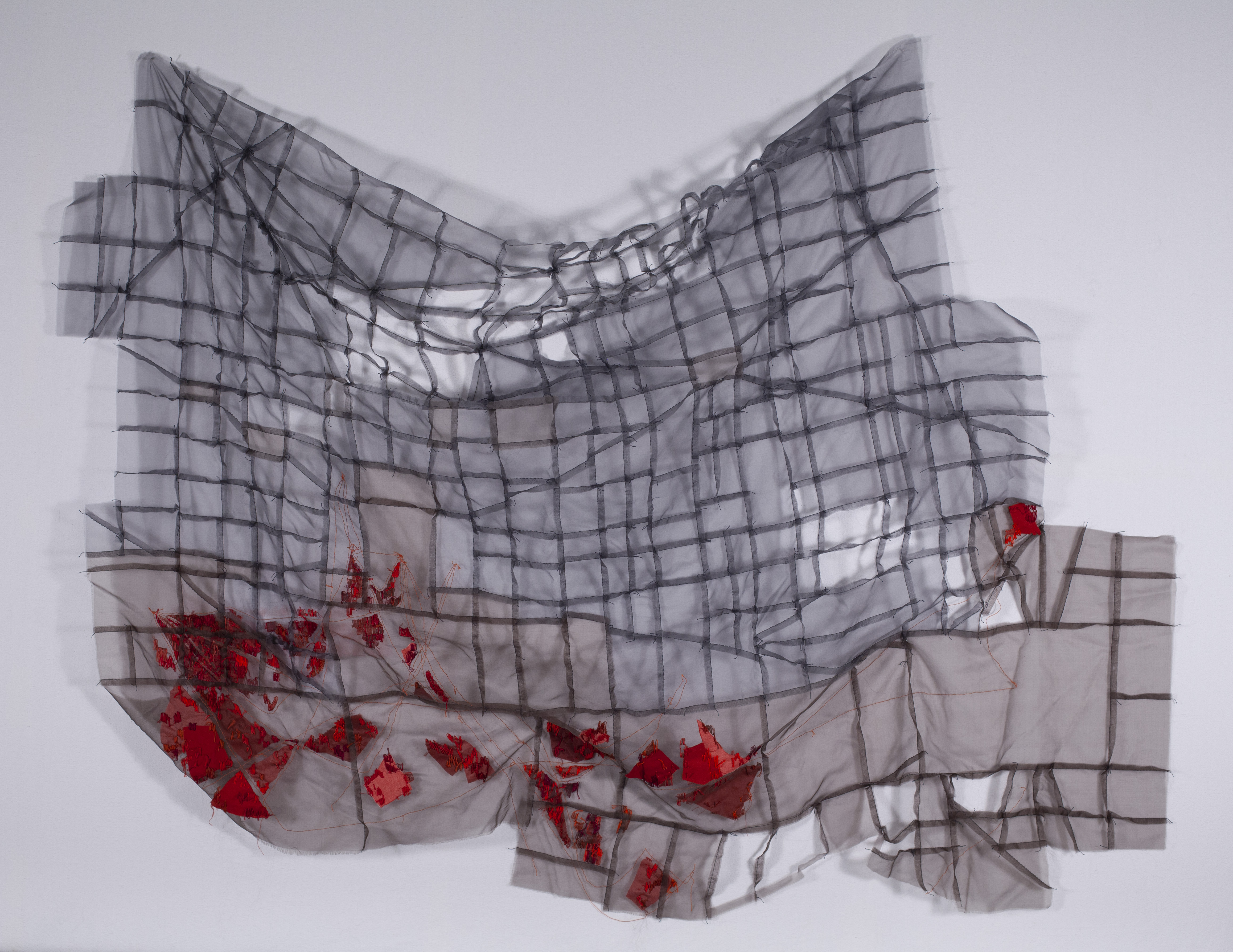 The Sum of the Parts: Dimensions in Quilting | Many | Many More
5814 Wilshire Boulevard, Los Angeles, CA 90036
May 28, 6 PM - 9 PM — ends Sep 11, 2022
The five artists in The Sum of the Parts explore the physical and conceptual dimensionality inherent in quilting. They investigate core aspects of quilting including abstraction, pattern making, and how memories are embedded in materials, while expanding upon the form itself by pushing beyond its conventional structure using unexpected materials and sculptural techniques.

Exhibition artists: Lavialle Campbell, Kathryn Clark, Sabrina Gschwandtner, Carlos Spivey, Jade Yumang.
__

Many features twelve Los Angeles-based artists who utilize multiples in their artistic practices. The artists create two- and three-dimensional works using a variety of materials and processes including printing, casting, repetition, and accumulation. Their works exemplify the unique power of multiples to record and disseminate information, amplify narratives, and investigate various modes of labor and production.

Exhibition Artists: Zeina Baltagi, Tia Blassingame, Sula Bermúdez-Silverman, John Birtle, Joel Freeman, Pamela Smith Hudson, Saj Issa, Gelare Khoshgozaran, Álvaro D. Márquez, Narsiso Martinez, Stephanie Mercado, Aryana Minai.
__

The Many More print exchange portfolio celebrates the numerous ways prints can be made and shared. The portfolio was generated from an open call to printmakers and print lovers throughout the United States. Each participant sent in one or two print editions and, in exchange, will receive a portfolio of prints by other participants. The full portfolio will be on display at the museum, highlighting how sharing and creating community are inherent in printmaking.