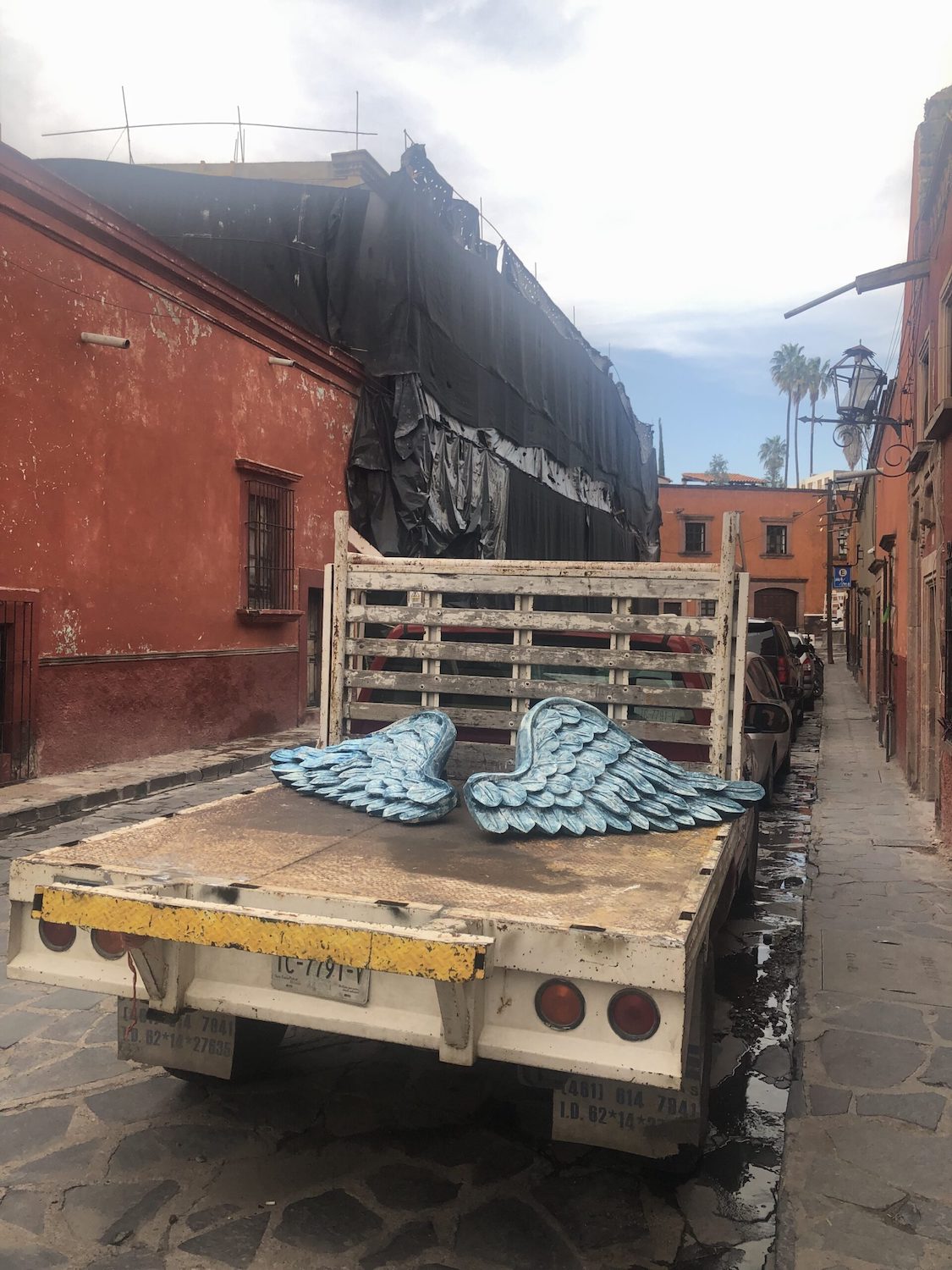 CODE ORANGE
Suite B7, 2525 Michigan Ave, Santa Monica, CA 90404
Jun 11, 5 PM - 7 PM — ends Jul 09, 2022
CODE ORANGE is an Artillery column designed for artists to communicate their emotions about our current state of the world through photography. Tumultuous times have historically produced some of the most interesting, captivating and timeless art.

In 2016, after the disappointing presidential election outcome, I thought, what could I do as an individual? I started to think about documentary photographers such as Robert Frank, William Eggleston, Graciela lntrubide, Dorthea Lange and Gordon Parks. I reached out to Artillery's editor Tulsa Kinney, and proposed a curated photography project where we could gather submissions and pick winners and finalists. CODE ORANGE thus became realized a year later with photo entries resulting in one winner and 10 finalist every other month, following Artillery's print schedule.

Five years later, we are proud to present an exhibition of the winning images along with the finalist's photos shown in a video slide show, at the Robert Berman Gallery in Santa Monica, CA.