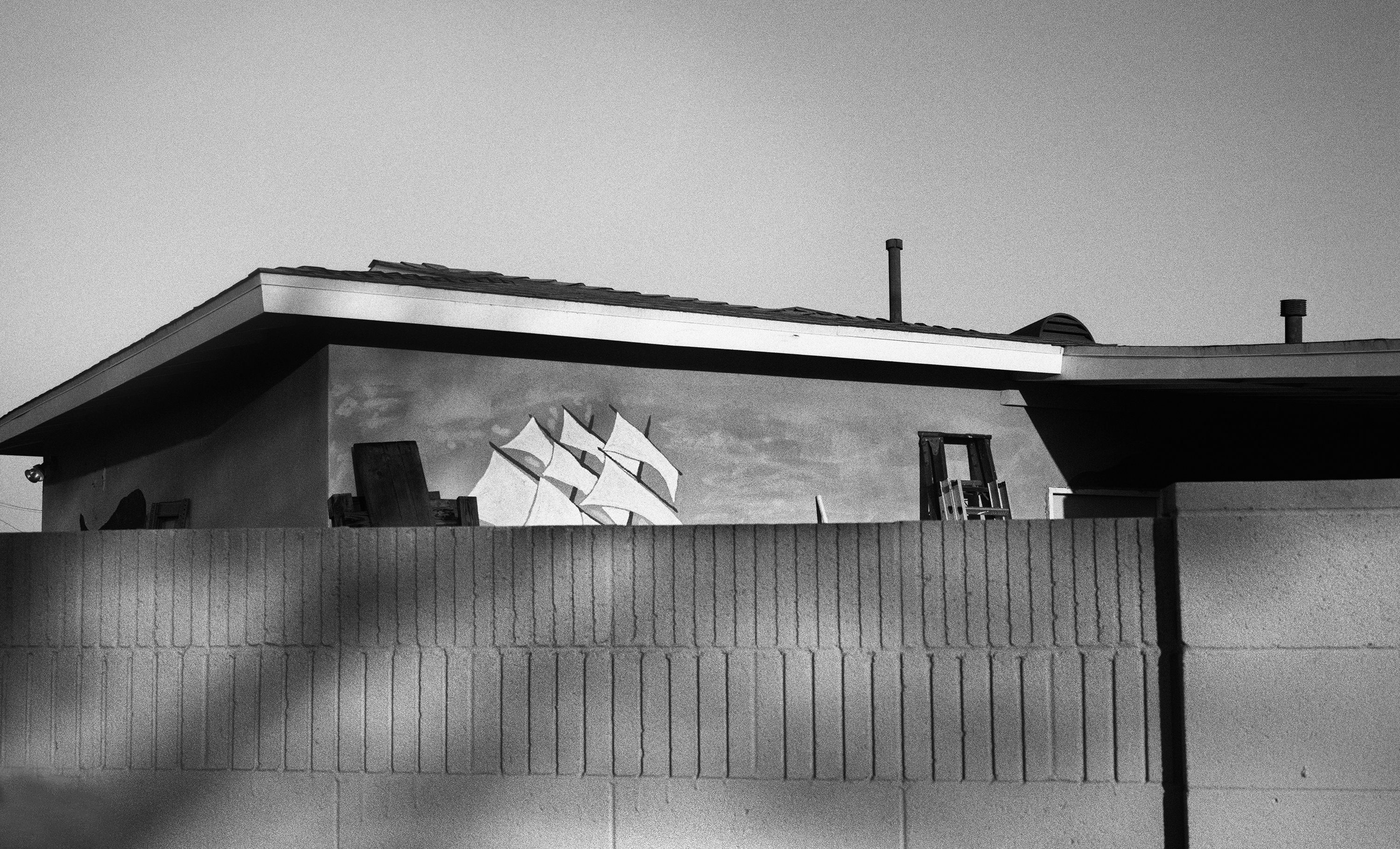 Kristopher Raos: No Escaping the Housework | There is No Outside
969 Chung King Rd., Los Angeles, CA 90012
Jun 04, 6 PM - 9 PM — ends Jul 09, 2022
Charlie James Gallery is pleased to present a solo show of Los Angeles-based artist Kristopher Raos titled No Escaping the Housework, opening June 4th at the gallery from 6-9pm. This show is Kristopher's first solo exhibition with the gallery.

In his latest series of paintings, Los Angeles artist Kristopher Raos adopts the aesthetics of advertising, exploiting the bold color and pop fonts of packaging for their formal possibilities and real-world associations, abstracting via adept cropping and clever manipulations. At the core of the group is a series of [twelve] small paintings, each riffing on a different vintage household cleaning product. Executed in deft, precision brushwork at a scale that mirrors that of old-fashioned detergent boxes, the works exist in the sweet spot between surface and object

__

There is No Outside is a group exhibition of works by 6 artists working and living in Los Angeles that responds to the space between entering the "domestic" living space and the front sidewalk, with depictions of forced cultural references that reveal artifacts left scattered and not in use or functional. This show will feature works by Gozie Ojini, Jackie Castillo, Lenard Smith, Pablo Estrada, Sarita Schreiber, and Seth Kaufman.