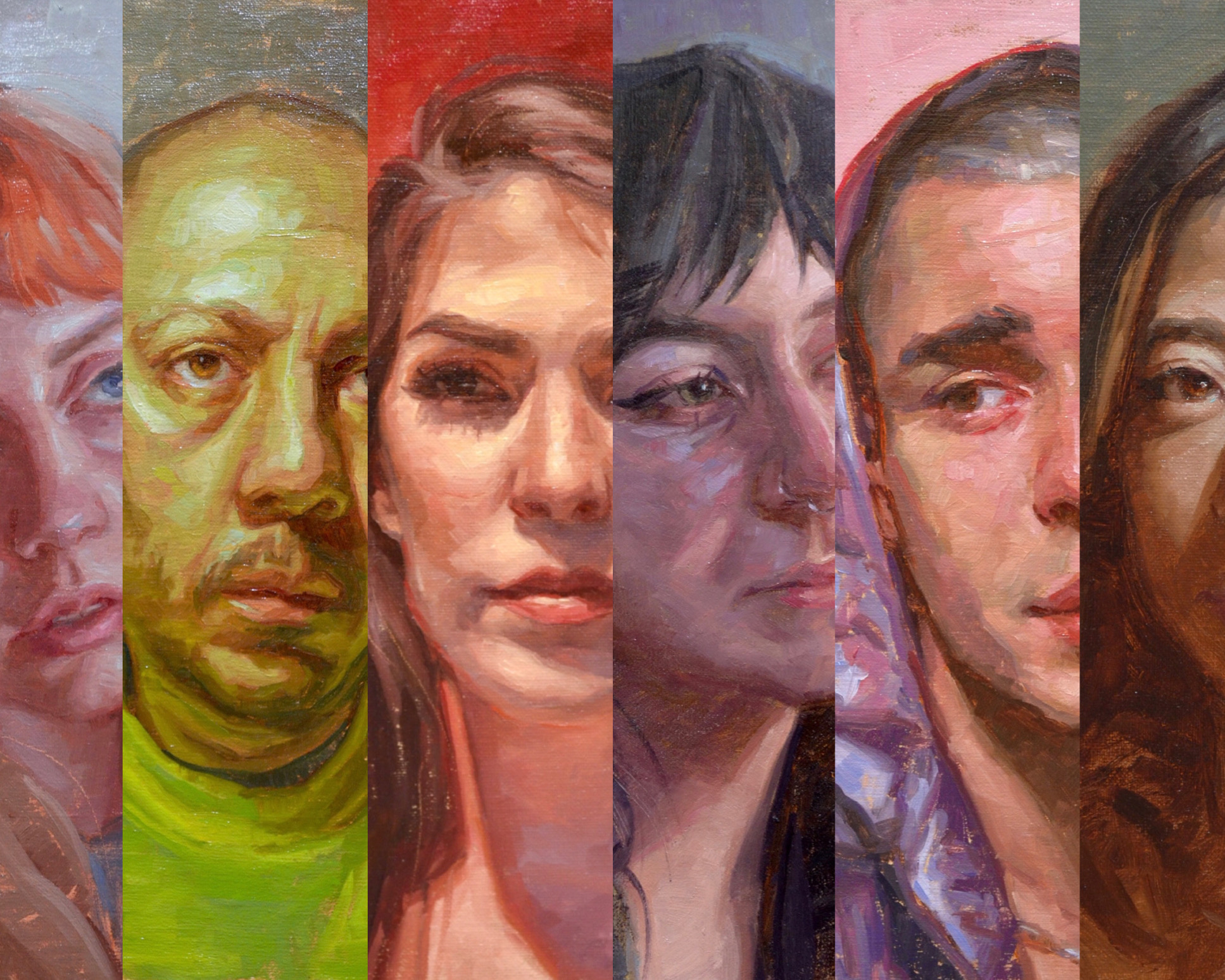 Shannon Vaught: Familiar Faces Oil Portraits
207 N Broadway Suite B, Santa Ana, CA 92701
Jun 04, 6 PM - 10 PM — ends Jun 29, 2022
Familiar Faces is a series of recent paintings by Southern California based artist Shannon Vaught. These spontaneous Alla Prima portraits depict friends of the artist, and are an energetic response to their unique characteristics. While exploring individuality in each singular painting, the sheer quantity of same-sized portraits unifies them, focusing on a greater connectedness, and what is most innately human.
—————————————————————————
Born in 1996 just outside of Detroit, Shannon Vaught is a contemporary realist painter with emphasis on the human figure and portrait. Shannon fell in love with painting in oils the first time she was introduced to the medium at the Laguna College of Art and Design, where she received her BFA in 2019.
Shannon lives and works in Southern California where she is currently focused on creating portrait paintings that make connections with the physical body and the intangible parts of our human existence.