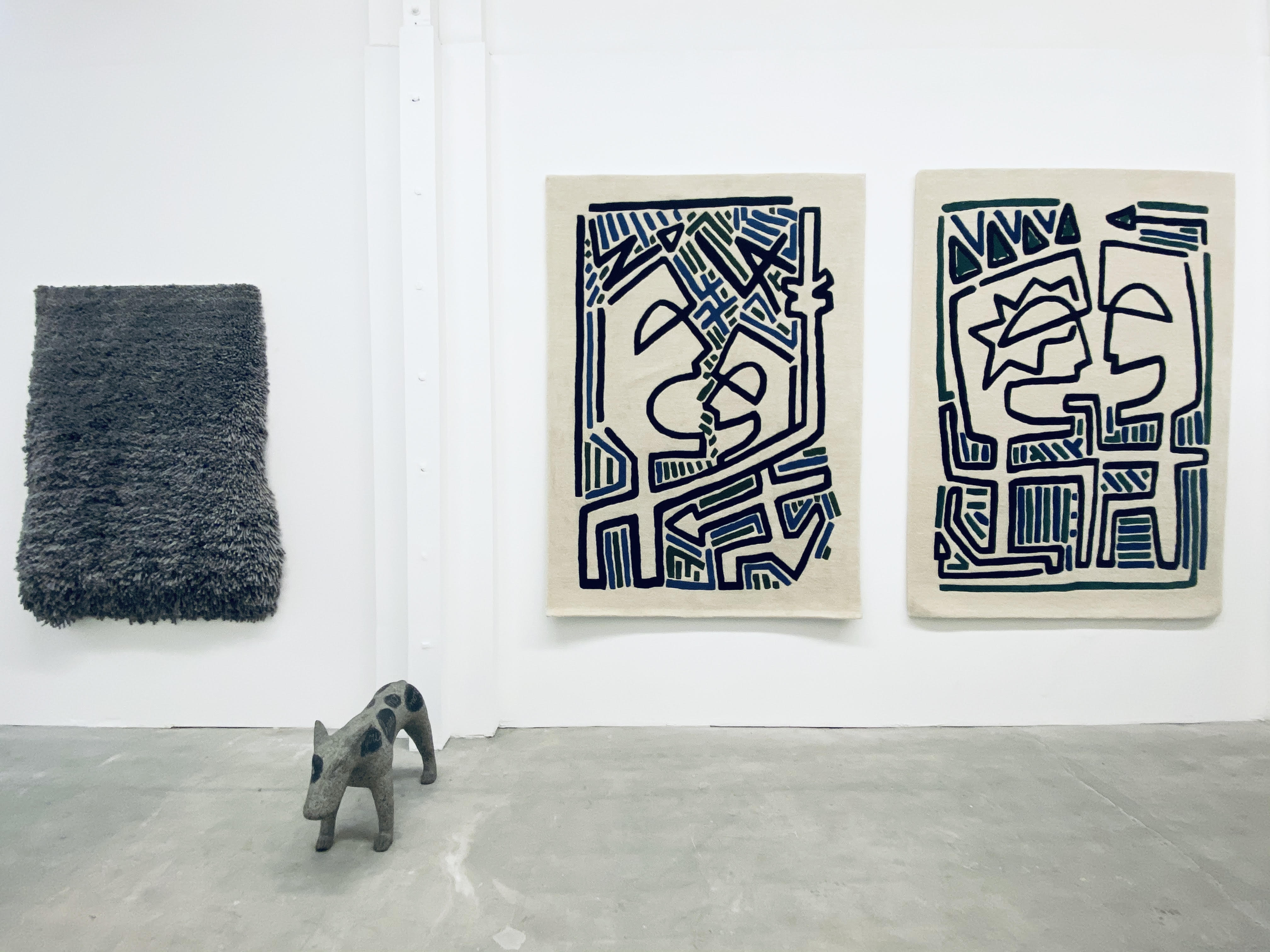 Art Meets Craft: Aurèle, Marie Field, Yassine Mekhnache, Annina Roescheisen
616 South La Brea Ave, Los Angeles, CA 90036
May 28, 10 AM - 3 PM — ends Jul 08, 2022
This June Athenessa Gallery celebrates a return to the ancient with a group show especially curated by Athenessa owner Vanessa Virag showcasing an international collection of artists whose works draw heavily influenced by an ancestral lineage of craft.

Following the vast recentering of the post-pandemic landscape, here was a significant return to ancient traditions. the wholesome nature and quaint stigma the modern art held for the artisanal trades were suddenly removed. The skills that sustained humanity and families through hardships became more vital than ever stir. Sustainability and survival were no longer trending subjects but absolute realities.

For many artists, the lines became blurred a century old. Techniques became a way to connect back to humanity and recenter with familial connections.

The work featured in the upcoming show strongly resonates with humanity. A deeper visceral awareness of the world and the role of the artist in it. The use of ancient techniques as a medium for understanding contemporary problems.