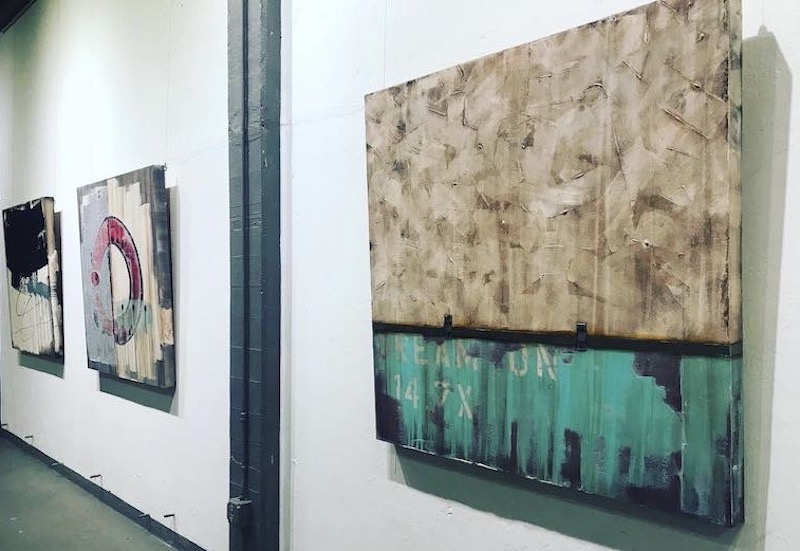 Luis Sanchez: ARTIFACTS
4413 Jefferson Blvd, Los Angeles, CA 90016
Jun 11, 5 PM - 10 PM — ends Jun 26, 2022
Michael Hayden Gallery presents Artifacts: paintings by Luis Sanchez this Saturday 6-11-22 from 5-10pm at 4413 W. Jefferson Blvd. Los Angeles, CA 90016.

Luis Sanchez is an artist who is not limited to any one genre, rather, he is a master of many. Excelling at figurative and abstract painting, found object mixed-media work, bronze figurative sculpture, murals, decorative home frescoes, Sanchez even has a collection of art-to-wear. He is best known however for his realistic paintings of beautiful friends or celebrities set in somewhat surreal circumstances or surrounded by animals or artifacts high in symbolism.
Please join us this Saturday.