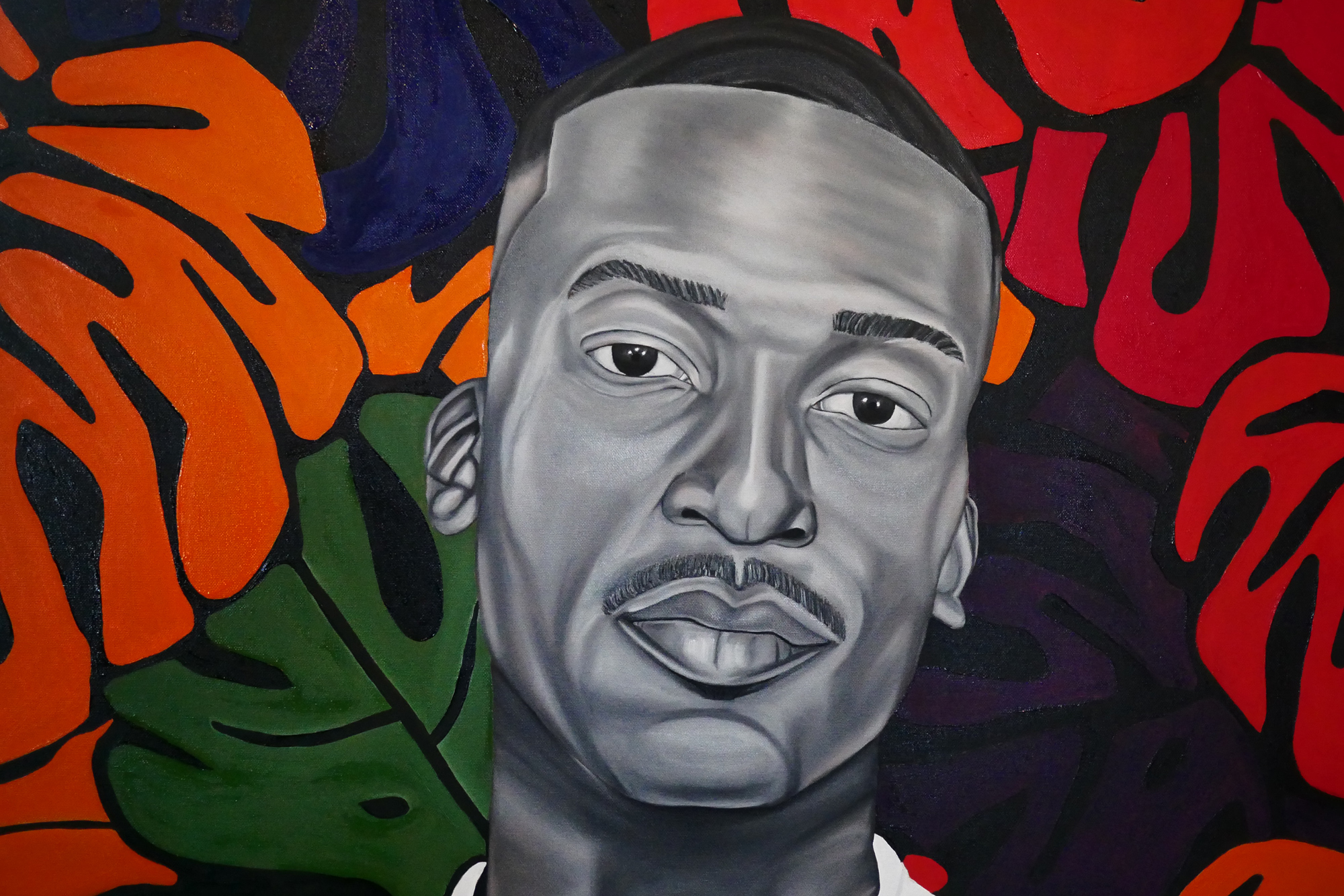 Brandon Brown: TWICE AS NICE
918 E 60th St, Los Angeles, CA 90001
Jun 18, 5 PM - 9 PM — ends Aug 13, 2022
Twice as nice: is a coming of age solo exhibition by Classically trained Oil painter, Brandon Brown at Gallery 90220. This is a double series with one side of the gallery showcasing modern works or portraitures of African American people and the other side showcasing an older style of classical paintings in a more political statement of a role reversal.

Brandon style and chose of paintings are portraits of African American people who were not always included in many older paintings at museums and gallery worldwide and he wants to shift the narrative of how black and brown people are portrayed and highlighted through his works. Brandon's subjects includes everyday people who he is inspired by such as actors, stylist, creatives, and he photographs them to originally create moments and poses he can capture through his Art.

"Why is is that we are only celebrated and appreciated and collected in death? My goal is to become the biggest Black American artist alive before I leave here. This exhibition is the introduction to my works and will be groundbreaking to the Artist I will become." -Brandon Brown

Brandon's work is inspired by Artist like Kihende Wiley, Barkley Hendricks, Monica Ikegwu, Lisa Butler and many more.

This exhibition is Curated by David Colbert Jr. and Brandon Brown and is Dedicated to Brandon's hometown, Buffalo, New York.