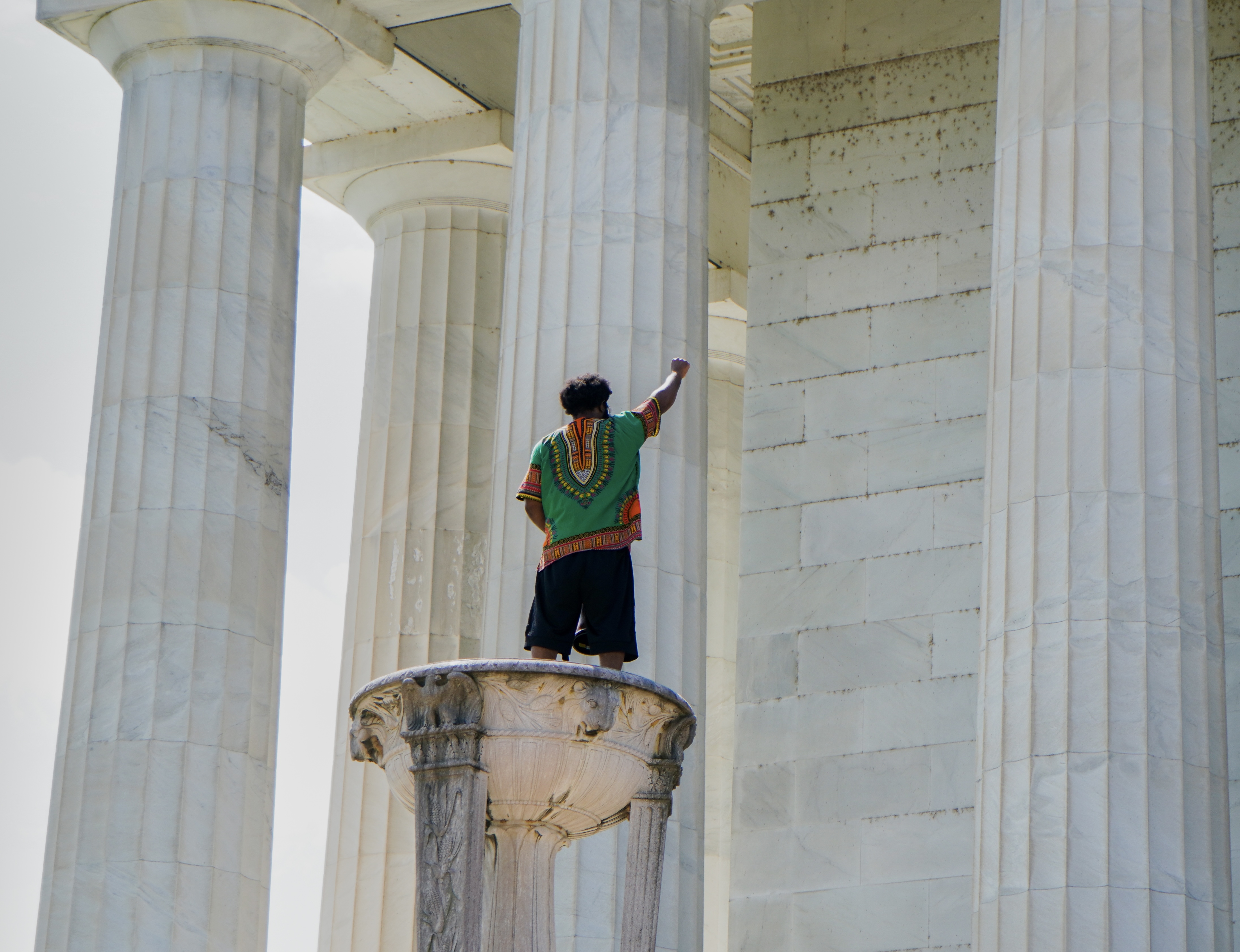 The Sweetest Juice (A Juneteenth Group Exhibition)
1117 E 7th Street Unit 2 Los Angeles, CA 90021
Jun 18, 5:30 PM - 10 PM — ends Jul 15, 2022
The DMST Atelier is pleased to present The Sweetest Juice, a Juneteenth group exhibition.

This is the debut art exhibition of the space which is a rising artist-run studio, art gallery, event, and community activation space. The show will run from June 18th through - July 15th, 2022, with an opening reception on June 18th from 5:30-10pm.

Inspired by 2Pac's song Keep Ya Head, 'The Sweetest Juice' is a Juneteenth art show that celebrates the essence of being seen. The show says, "I see your blackness, your juice, your fruit, your sweetness". The Sweetest Juice is a show that gathers the energy of jubilation, freedom, courage, and culture; with food, BLACK art, music, and community. A modern-day celebration in honor of the 1865 announcement on June 19th that all those once in bondage are free. We are free. The Sweetest Juice is a show to engage, see and buy Art (works) by Black Artists, in this world, today."

Written by Amira Warren

The show will feature a group of emerging artists of various mediums, perspectives and backgrounds.