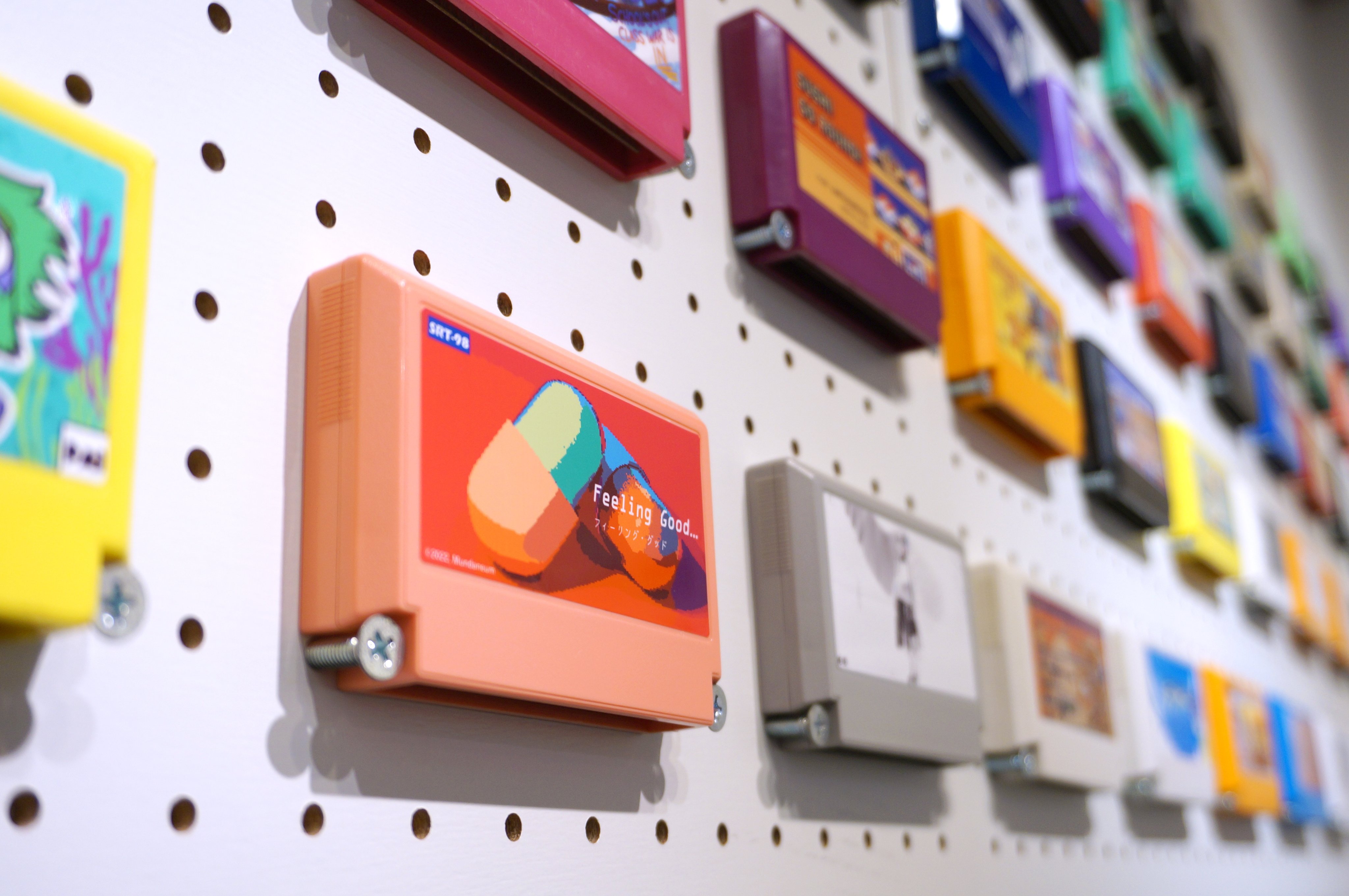 My Famicase Exhibition LA
443 Lei Min Way, Los Angeles, CA 90012
Jul 01, 6 PM - 10 PM — ends Jul 24, 2022
CAPSULE CORNER is honored to present the MY FAMICASE EXHIBITION by METEOR.

Started by METEOR, a gallery in Tokyo, Japan, the MY FAMICASE EXHIBITION utilizes the classic Famicom cartridge as the canvas for original "dream" Famicom cartridge designs.

253 original cartridge designs will be on display from artists, illustrators, designers and creators from over 29 countries!
This year (2022) marks the 18th anniversary of the MY FAMICASE EXHIBITION.

This will be the first time the MY FAMICASE EXHIBITION will be in the USA.

Visitors of MY FAMICASE EXHIBITION - LA will have an opportunity to cast their vote for USA's favorite Famicom design as is tradition in the Japanese exhibit.

The MY FAMICASE EXHIBIT - LA is hosted by CAPSULE CORNER and will be on display as a part of the CAPSULE CORNER pop-up from July 1st - 24th.

Also on exhibit will be the work of Froyo Tam, Nelson Wu and Mel Haasch.