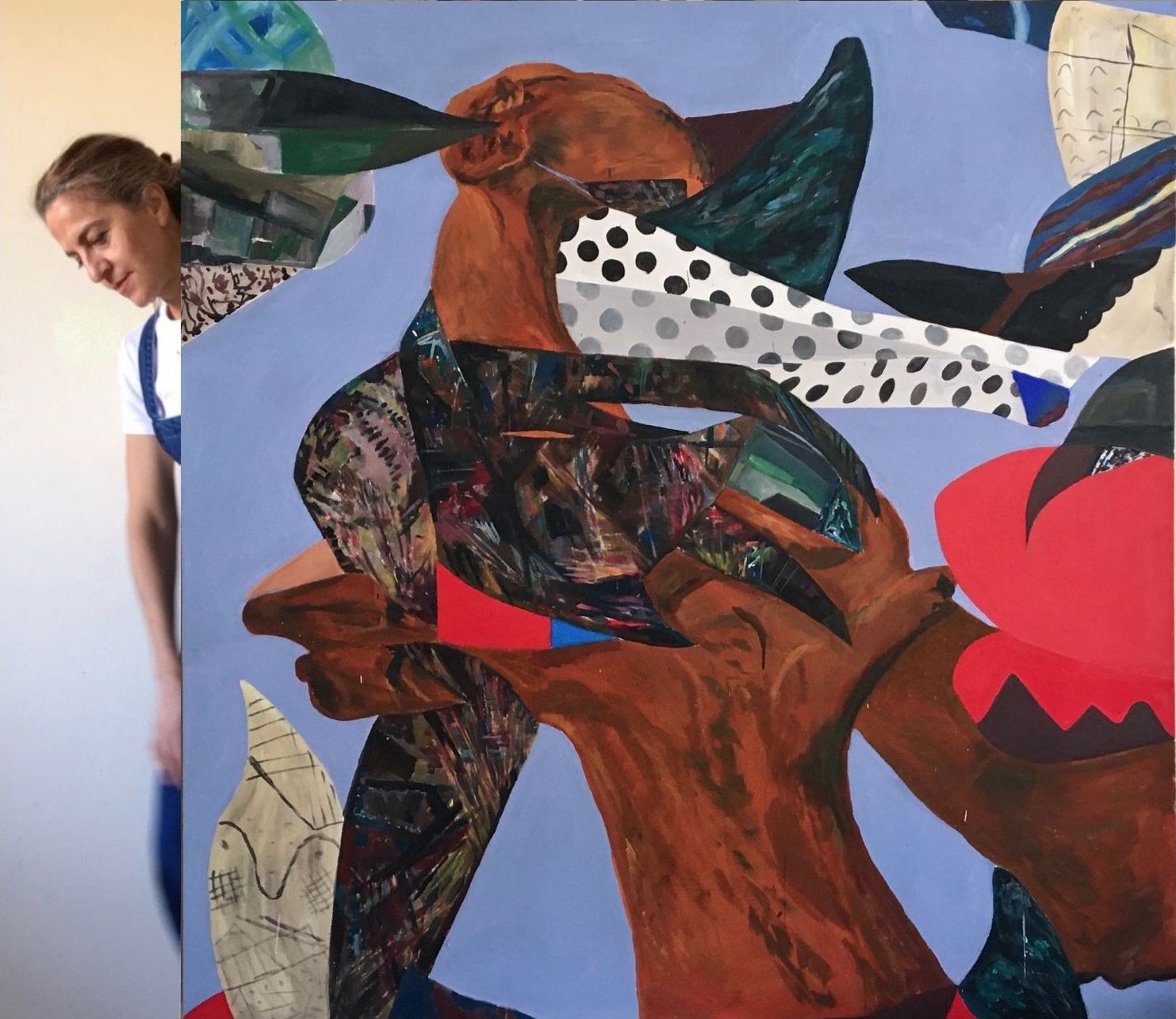 Raphaele Cohen-Bacry: Objects Of Desire
15821 Ventura Boulevard, Ground level, Encino, California 91436
Jun 26, 9 AM - 10 AM — ends Sep 18, 2022
Solo show by Los Angeles based artist Raphaele Cohen-Bacry in one of the most iconic buildings in Encino. Come discover over twenty of her newest large "make-believe collage" paintings, presented in 12 window displays.
The gallery is located within the two-wing lobby and the event is free.
Mon-Fri: 8.00AM - 6.00PM
Sat: 9.00AM - 1.00PM
Parking: Ventura Blvd (meters) and side streets
There is no in-person opening for this exhibition.