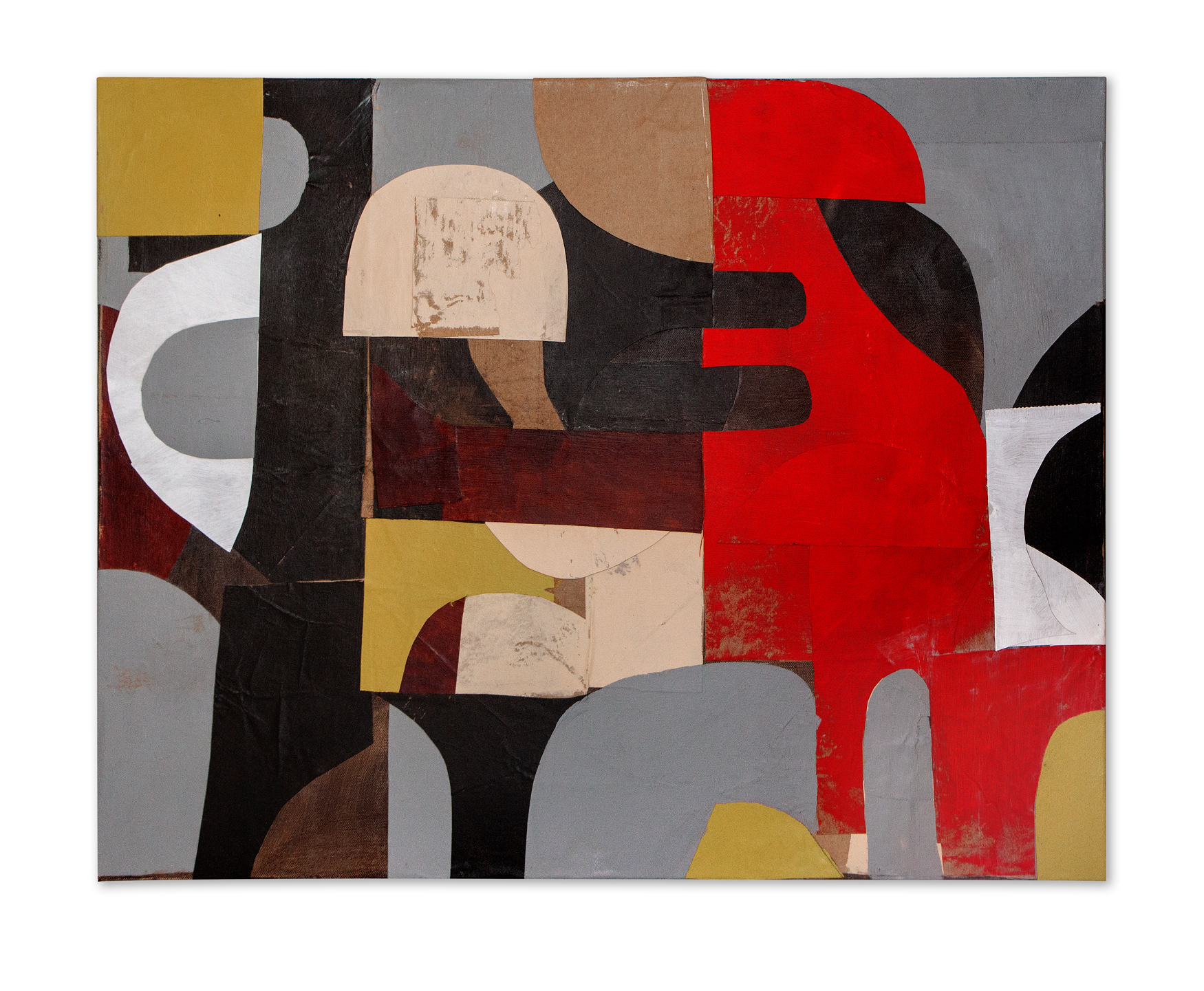 CONVERSATIONS
1331 W Sunset Blvd., Los Angeles, CA 90026
Jun 25, 7 PM - 10 PM — ends Jul 23, 2022
Subliminal Projects is pleased to present CONVERSATIONS, a group exhibition curated by Russ Pope. For his third curatorial project with Subliminal Projects, Pope threads a group of artists rooted in art & design, skateboarding, and surf, connected to Pope by friendship or acquaintance. Through the fundamental shift in present-day interaction, and utilizing different methods of communication, the exhibition presents a collection of work, conversed about long-distance, created separately, and made to share collectively at Subliminal Projects.⁠
⁠
CONTRIBUTING ARTISTS⁠
Nathaniel Russell, Lori D., Jahmal Williams, Marco Zamora, Lauren Beauchner, and Russ Pope.