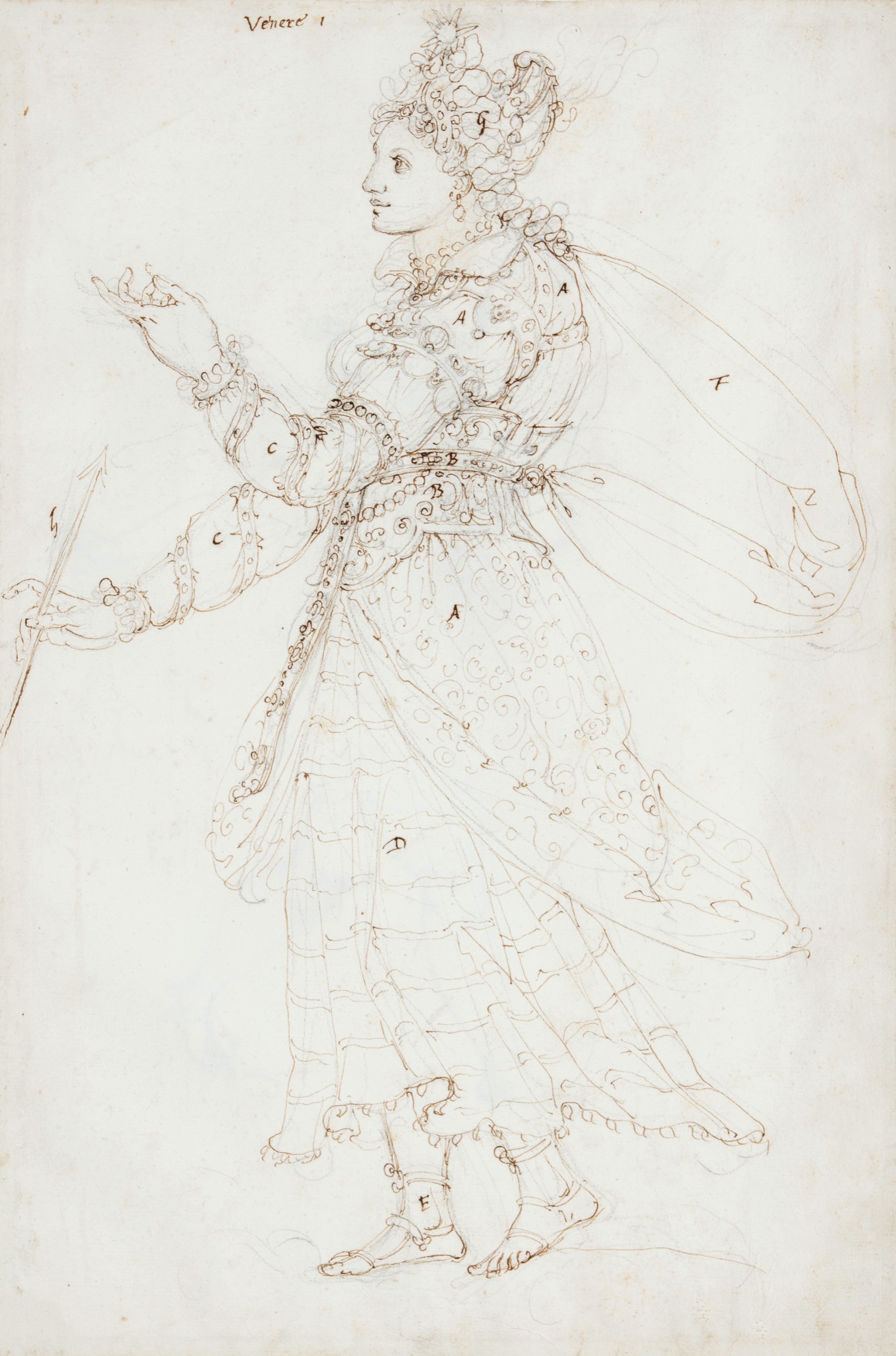 Nour Mobarak: Dafne Phono
1206 S. Maple Ave, Suite 715 Los Angeles, California 90015
Jun 30, 5 PM - 8 PM — ends Aug 13, 2022
JOAN is pleased to present Dafne Phono, a newly commissioned sound installation by Los Angeles and Athens-based artist, Nour Mobarak.

Staged theatrically throughout the gallery, Mobarak's piece is a translation-based adaptation of the first opera, La Dafne, written in 1598. It expands on the original conceit of opera as an experiment in making music from speech, continuing her ongoing investigation of voice as material.

In Mobarak's adaptation, the story of Daphne and Apollo becomes a parable for a modern history of language and hegemony, her work a reflection on the homogenization of language and of bodies as creators of sound, speech, and music.