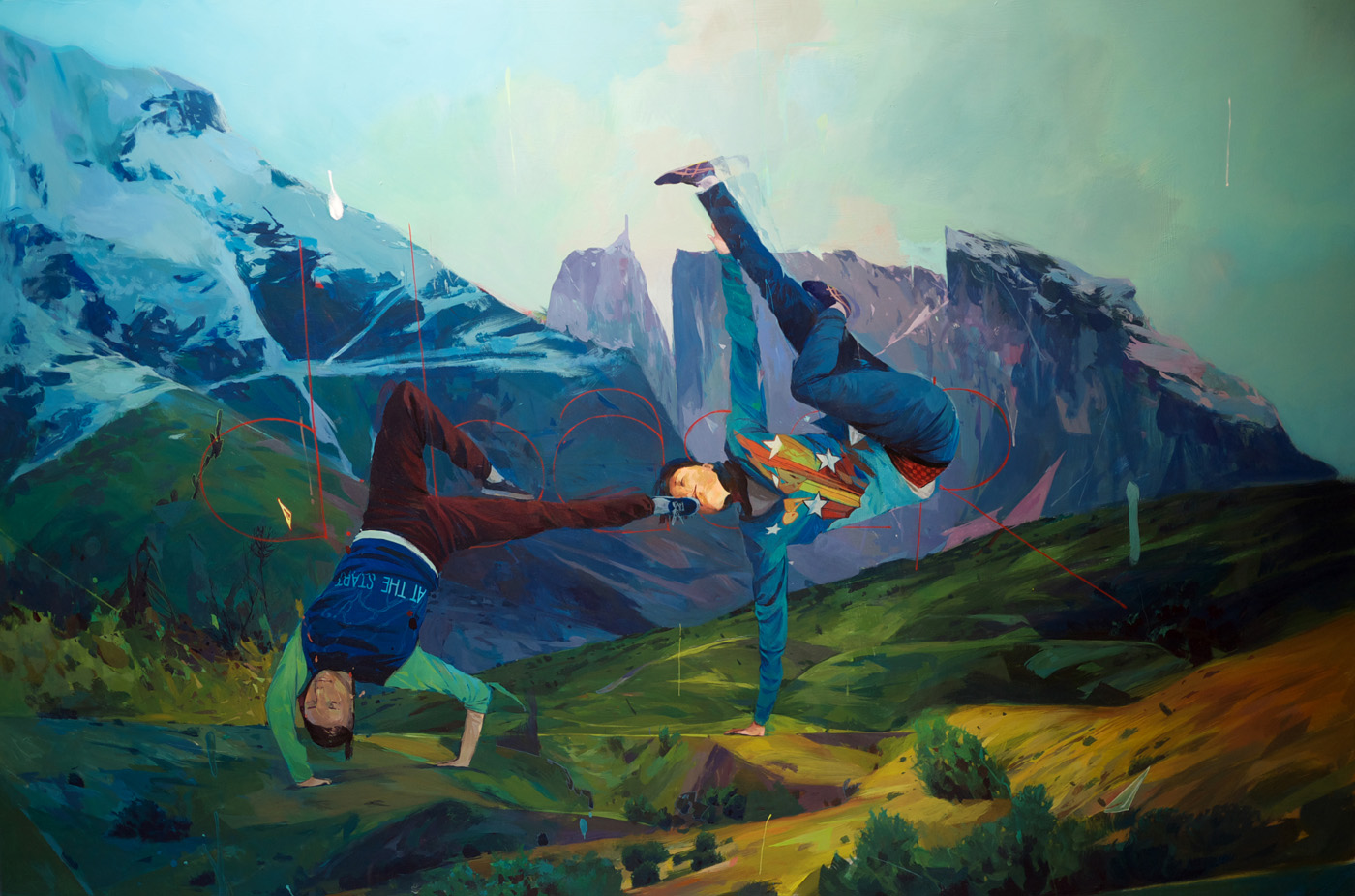 25th Anniversary Exhibition
633 N. La Brea Ave, LA, CA 90036
Aug 06, 7 PM - 10 PM — ends Aug 27, 2022
KP Projects/ Merry Karnowsky Gallery is proud to present a special group exhibition celebrating the gallery's incredible
25th Anniversary and continued legacy in the Los Angeles art scene. Once a small but refined counter-culture space, the
gallery has grown to become a respected powerhouse in the contemporary art world. Embracing the emerging
movements of Pop Surrealism, Low Brow, New Contemporary, and Street Art, Karnowsky's keen eye that supported the
early careers of artists Shepard Fairey, Todd Schorr, Mark Ryden, Camille Rose Garcia, Kent Williams, Friends With You,
Toshio Saeki, Victor Castillo, Mercedes Henlwein, Vonn Sumner, as well as photographers Vivian Maier and Henri
Dauman has sustained her reputation and vision for two and a half decades.