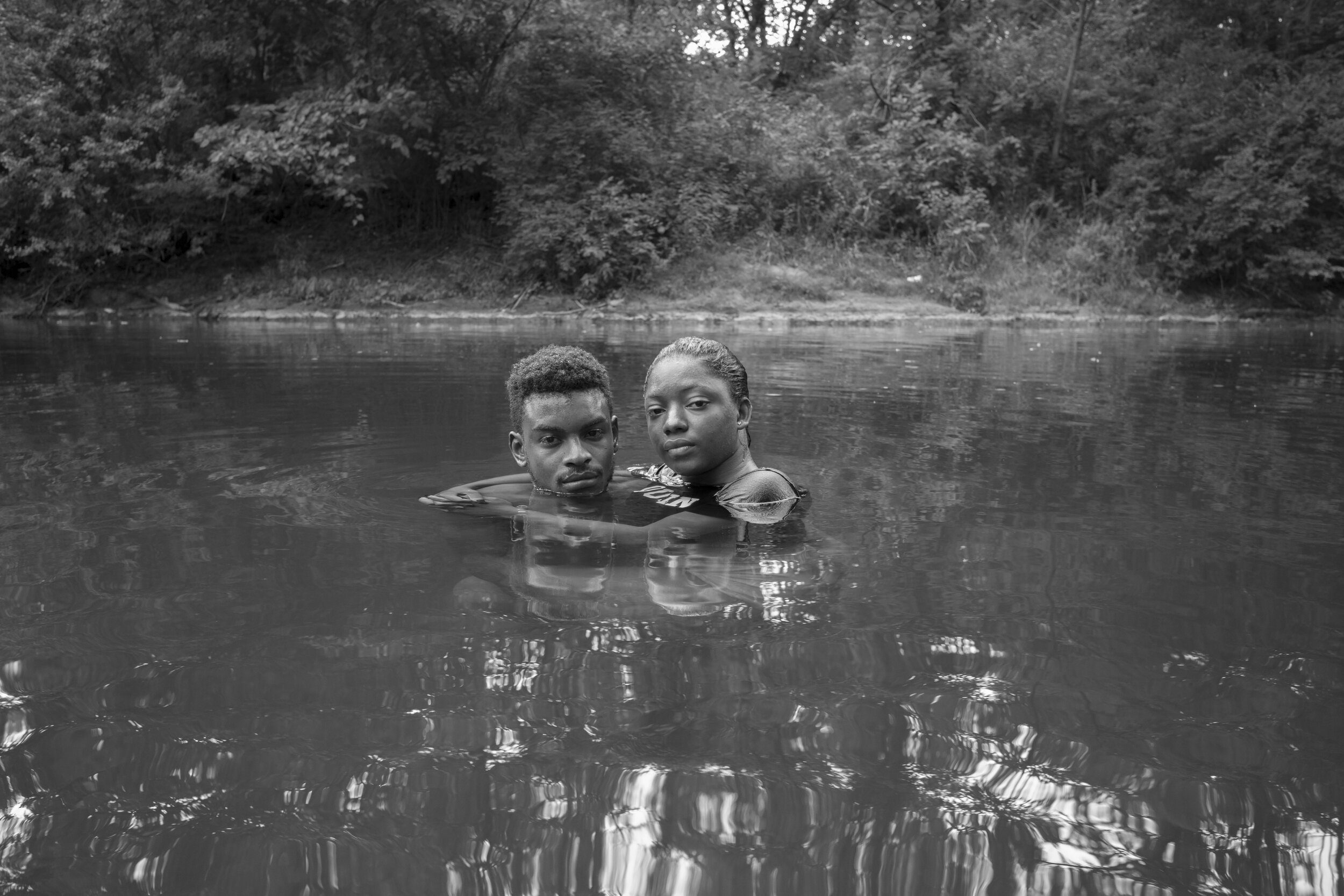 Caleb Stein: Down by the Hudson
2525 MIchigan Ave., B-2, Santa Monica, CA 90404
Sep 10, 4 PM - 6 PM — ends Oct 29, 2022
ROSEGALLERY is pleased to present, Down by the Hudson, an exhibition of photographs by Caleb Stein. The show
exhibits a selection of works from Stein's ongoing project of the same name.

Caleb Stein's Down by the Hudson series is an ongoing 'ode' to the small town of Poughkeepsie, New York. Rendered in black-and-white, his photographs provide an intimate glimpse into the lives of Poughkeepsie's residents amidst the current backdrop of de-industrialization and political tension in the U.S. The watering hole serves as a neutral zone, a side-step from the dayto-
day turbulence of life. It is a communal ground that provides a place of recreation and refuge.