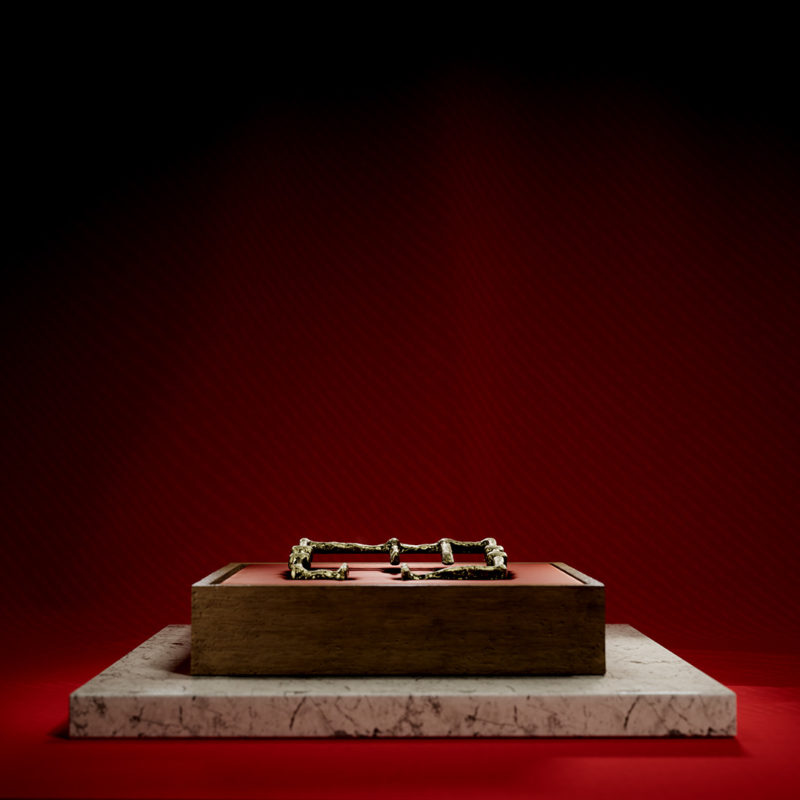 Artist Talk with Danny Jauregui
4800 Hollywood Boulevard
Aug 06, 1 PM - 2 PM — ends Dec 31, 2022
Utilizing archives, archaeology and three dimensional modeling techniques, COLA 2022 Design/Visual Art Fellow Danny Jauregui conjures new relics to tell stories about queer spaces in Los Angeles.
In this public program, learn more about the artist's research and creative process in his latest works.
This virtual program is free and open to all. Advance registration is required. Register here:
www.lamag.org/artist-talk-with-danny-jauregui/
Artwork Image: Danny Jauregui, "Tearoom Talisman", 2022. courtesy of the artist.