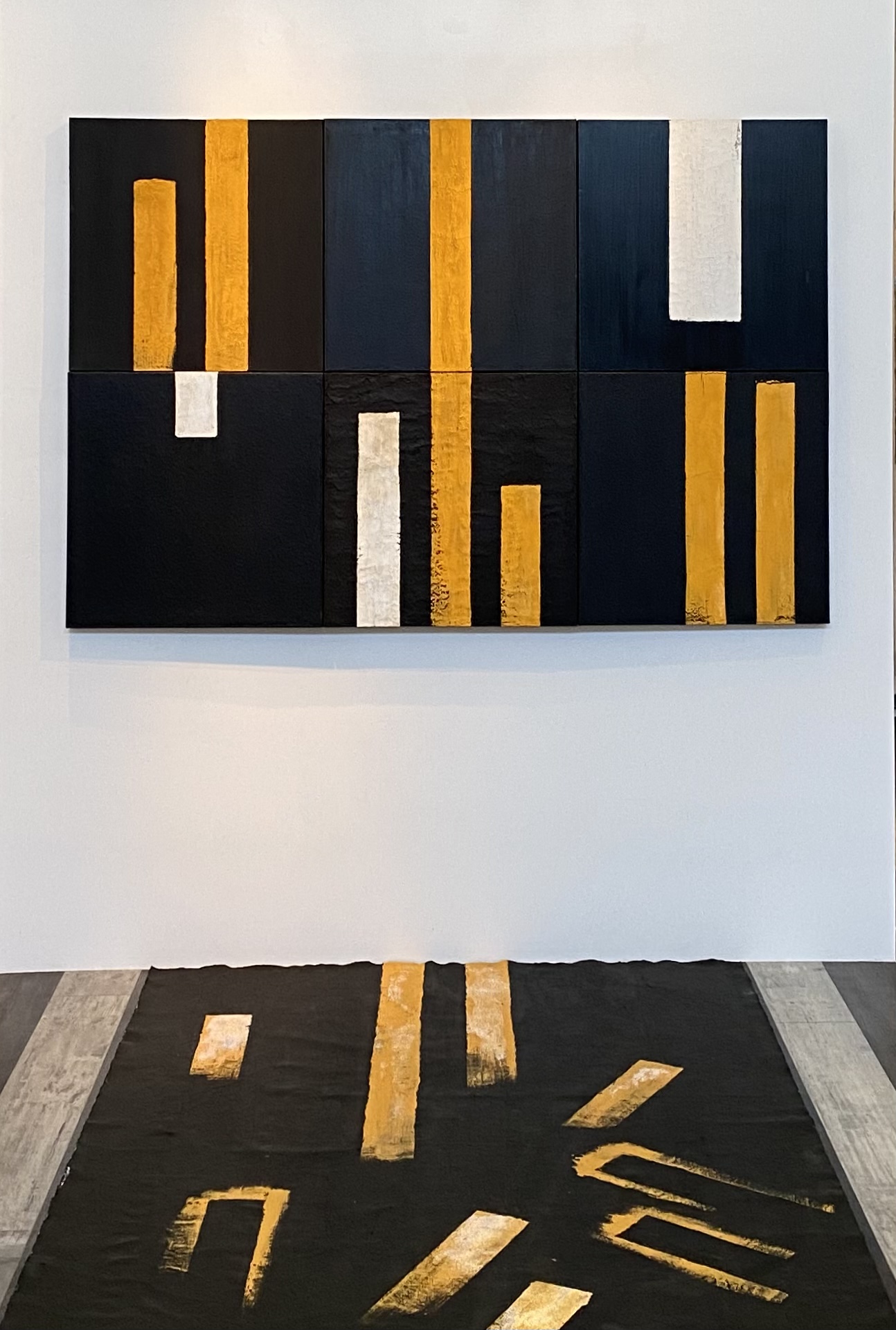 Artist's Talk
1910 6th Ave Los Angeles CA 90018
Aug 04, 7 PM - 9 PM — ends Aug 13, 2022
Artist's Talk

Featuring Zeina Baltagi, Chris Sullivan

Drive: LA

Group show at SEIS Gallery that explores the roads that connect us. In a city built for car lovers, what space do we make for car haters? And what happens to the folks who don't even have a car?

Pull up. Let's talk!
Where you from? Where you headed?